Paul Gauguin Cruise Ship Video Tour and Review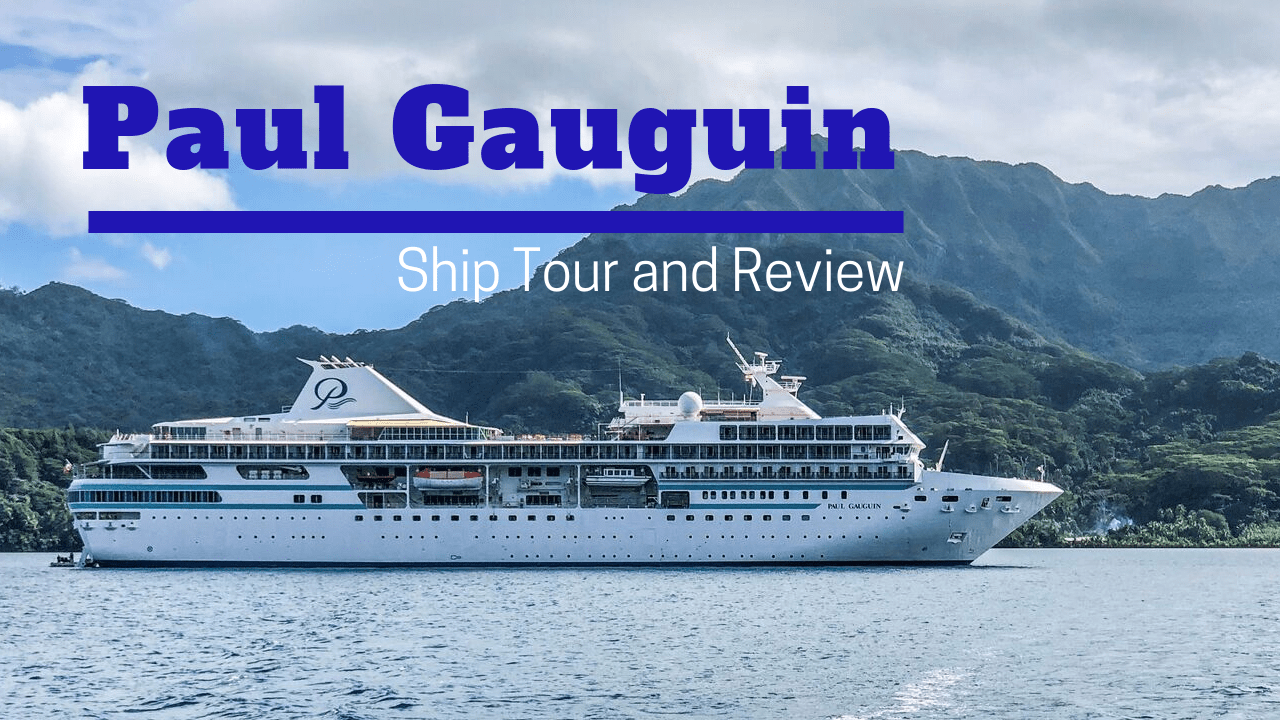 Paul Gauguin Cruise Ship Video Tour and Review
Come aboard the Paul Gauguin cruise ship as I discuss the ship and the 7 things I think you need to know, and the 5 important watch-outs you need to consider before cruising on this luxury cruise ship. The Paul Gauguin cruises out of Tahiti on cruise vacations around the French Polynesia islands on cruising vacations from 7 to 14 nights. I show you the facilities on the ship. Paul Gauguin became part of the French luxury Ponant Cruises group in August 2019.
Watch my Paul Gauguin Tour and Video Review
Watch on YouTube: https://youtu.be/07i18EJvm7E
For more of my Paul Gauguin and French Polynesia content visit my Paul Gauguin Tips For Travellers Page
Note: I travelled as a guest of Paul Gauguin before making this video. They had no input on the opinions or content of this video.
View more of my cruising tips.
SUPPORT TIPS FOR TRAVELLERS
FOLLOW ME ON SOCIAL MEDIA
——————————————-