Become a Patron – Get EXCLUSIVE Content
Why should you consider becoming a Tips For Travellers Patron? If you are crazy about cruise, like I am, and want to get EXCLUSIVE cruise content that only Patrons get to see, plus, more one-on-one interaction with me, then you should.
While everyone gets free access on YouTube to almost 900 videos, a weekly video release, a weekly Live cruise Q&A and the frequent 60-second news and tips shorts, the weekly podcast and all the blog posts, Patrons get so much more by paying a small monthly subscription.
It's all about the EXCLUSIVE content and access that being a Patron offers.
As I fund all my own trips, you're guaranteed balanced and impartial content and answers to your questions, regardless which level of membership you choose.
Becoming a patron also gives you more direct access and interaction with me, and I will answer any cruise related questions on a one-to-one basis. This has proven to be another big like for Patrons, as we can connect and get to know each other better – it becomes a more personal cruise-related experience.
So, what are the benefits? Well, right now, they include:
patron-only videos peeking behind-the-scenes of how the channel works and my trips
patron-only livestreams to ensure I have time to answer all your questions
a chance to send questions and engage with me on Patreon
a private Facebook group to interact with me and other patrons as much as you want
exclusive eBook downloads
loyalty gifts every quarter at highest tiers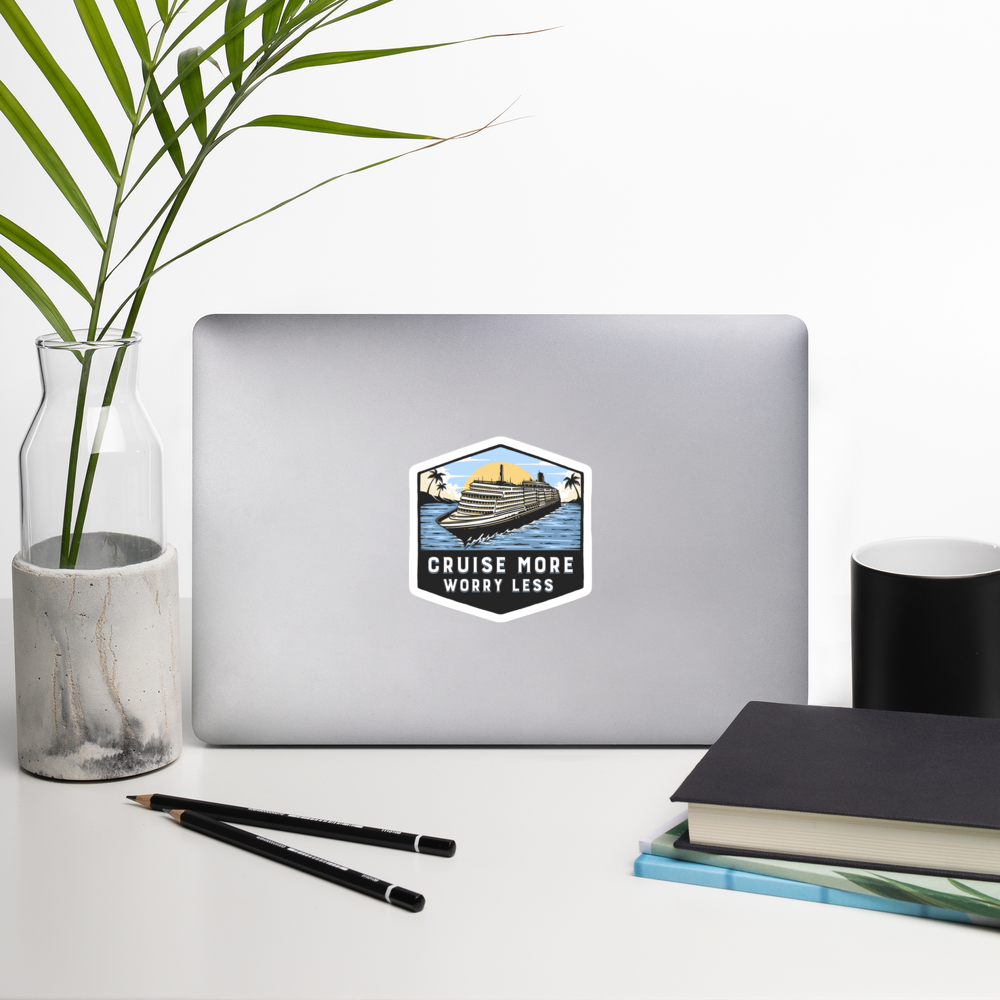 There's more being added all the time, so it pays to regularly check what benefits and perks are offered to my Patrons based on the chosen subscription level. And it lets you consider whether your current level is right for you, or if you should be climbing up the ranks. 
Patron Benefits by monthly subscription level
Crew Member: $2 per month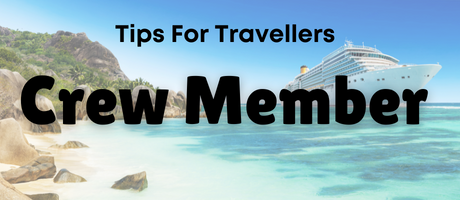 EXCLUSIVE PATRON-ONLY VIDEOS: Exclusive videos with behind-the-scenes insights and any topics requested by you and other Patrons.
CRUISE QUESTIONS ANSWERED: Send me questions about cruising on the Patreon platform and get personalised answers
Cruise Director: $3 per month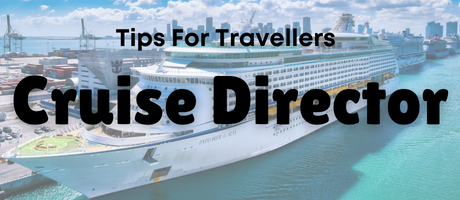 All the Crew Member Perks
Plus
EXCLUSIVE PATRON-ONLY LIVESTREAM: Join other Patrons and YouTube Channel Members for an intimate livestream where you can ask questions and have them answered
CRUISING TIPS eBOOK: Download a free 200-page eBook of cruising tips
PRIVATE FACEBOOK GROUP: Connect with me and other Patrons and YouTube Channel members on the Private Facebook Group to ask questions and discuss cruise topics
Senior Officer: $5 per month
All the Crew Member and Cruise Director perks
Plus
ADDITIONAL EBOOK DOWNLOADS: 7 Tips For Travellers Books (worth $35 if you bought them online) including "Cruise Traveler's Handbook", "Essential Cruise Tips", "The Cruise Travel Guide" and "European River Cruising" (in PDF Format)
LOYALTY GIFTS: Every 3 months receive a bonus free gift of exclusive design sticker (posted direct to you through Patreon)
Ship Captain: $20 per month
All the Crew Member, Cruise Director, and Senior Officer Perks
Plus
FREE T-SHIRT: Free "Cruising Floats My Boat" T-Shirt (shipped direct to you via Patreon after 3-months membership)
LOYALTY GIFTS: Every 3 months receive a bonus free gift of exclusive design sticker (posted direct to you through Patreon)
SIGNED PAPERBACK COPY OF MY "CRUISE TRAVELER'S HANDBOOK"
Whatever you decide to do, I want to thank you for your continued support of my Tips For Travellers channel and please, keep watching, listening, and reading!
To find out more, and sign up to become a Tips For Travellers Patron click here now