Tips for Travellers Store
If there's something we all love aside from cruising, it's cruise related clothing and goodies. Well, cruise related anything, really. That's why I have a dedicated Tips for Travellers store, where you can fill all your cruise apparel and other merchandise needs.
You'll find my exclusively designed t-shirts, hoodies, bags, stickers, mugs and so much more. When there's discounts, you'll find them right here on my blog – but also check my Facebook and Twitter for last-minute flash deals!
You can browse the entire collection here.
All t-shirts are available in various colours and sizes, and they can also be ordered as a standard fit unisex t-shirt or as a classic women's cut – there's something to suit everyone.
Don't forget to check out my cruise book collection, too.
Tips for Travellers Top 10 Apparel Best Sellers
Here's a run-down of my current top 10 best sellers, as bought by and voted for by cruisers just like you. Don't forget to browse my other merchandise – you never know, you might just find the perfect gift for someone, or even yourself!
Living Life One Cruise At A Time – View in my store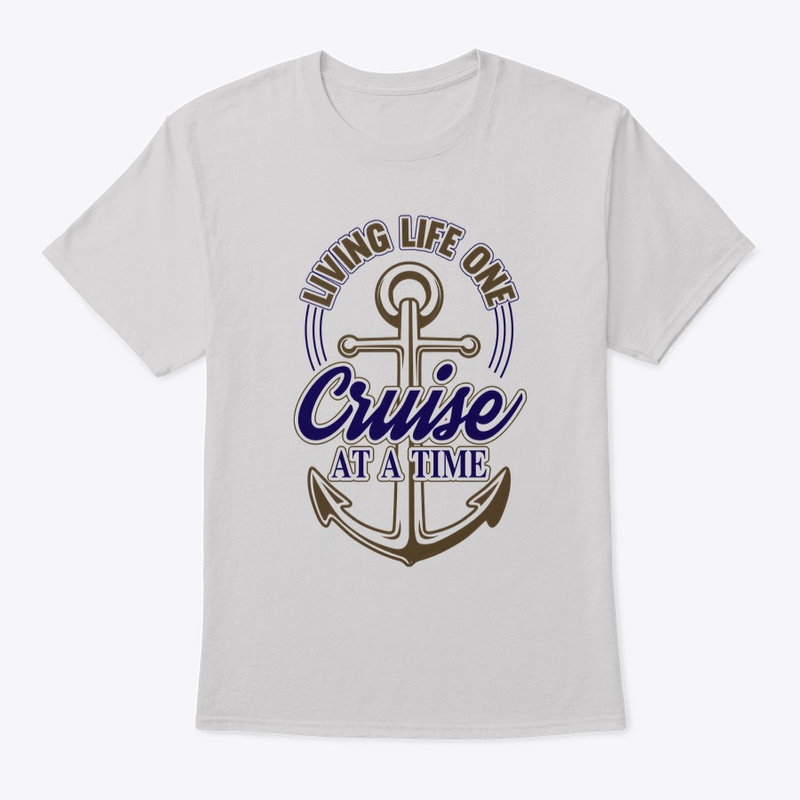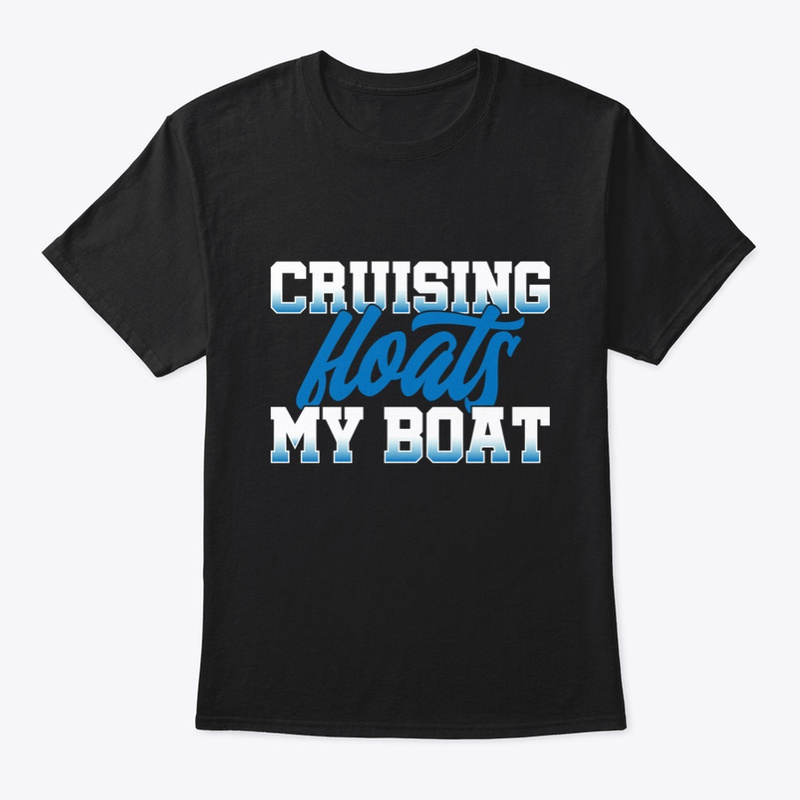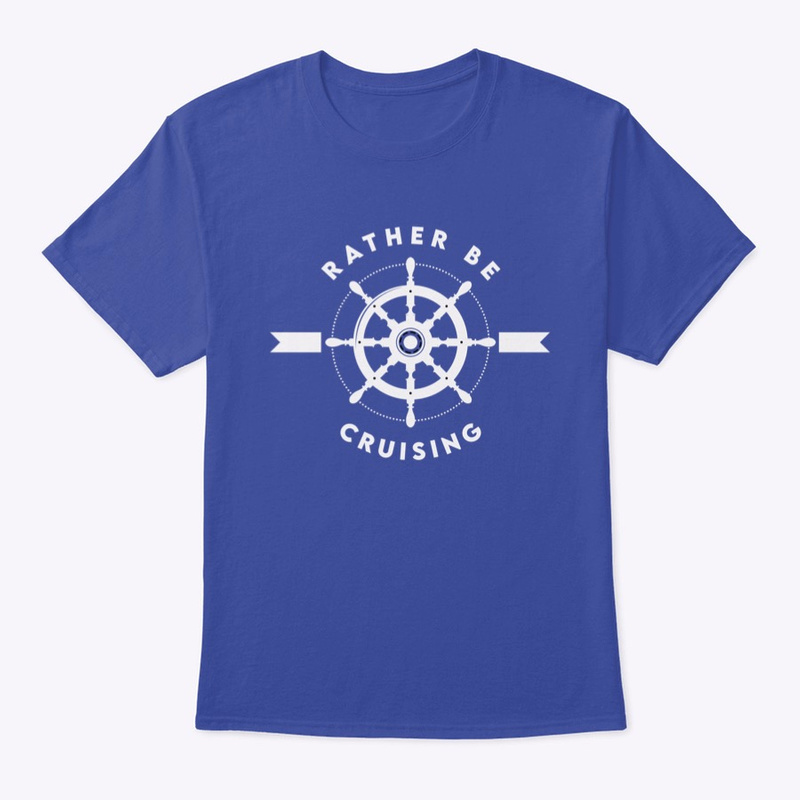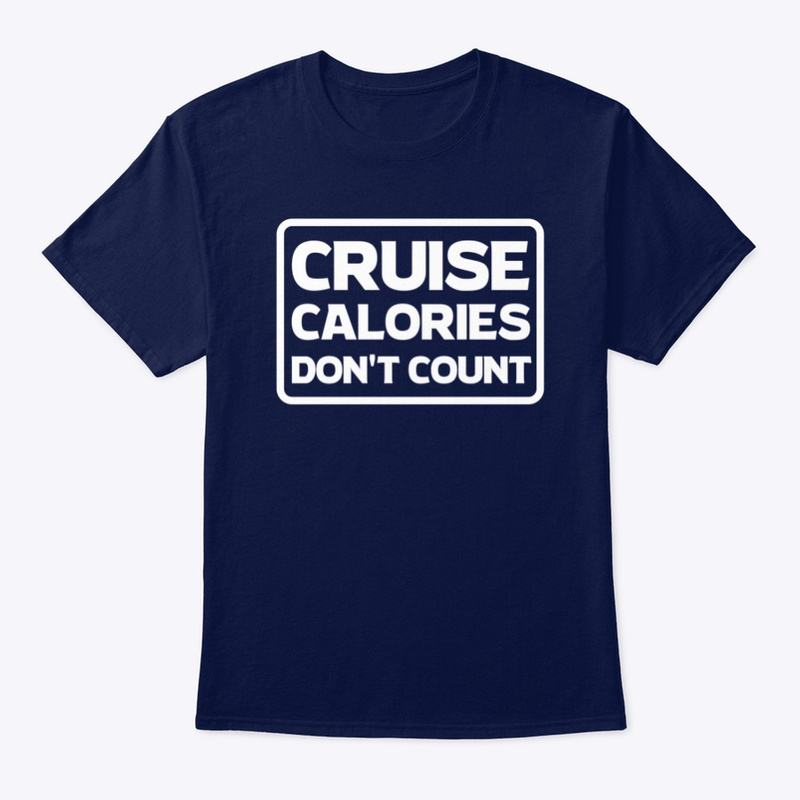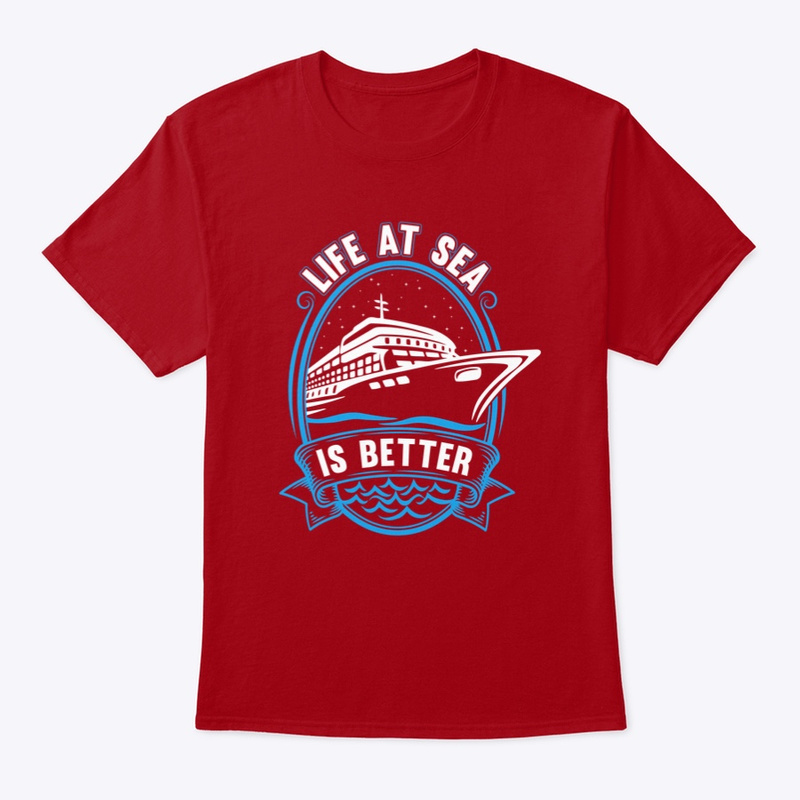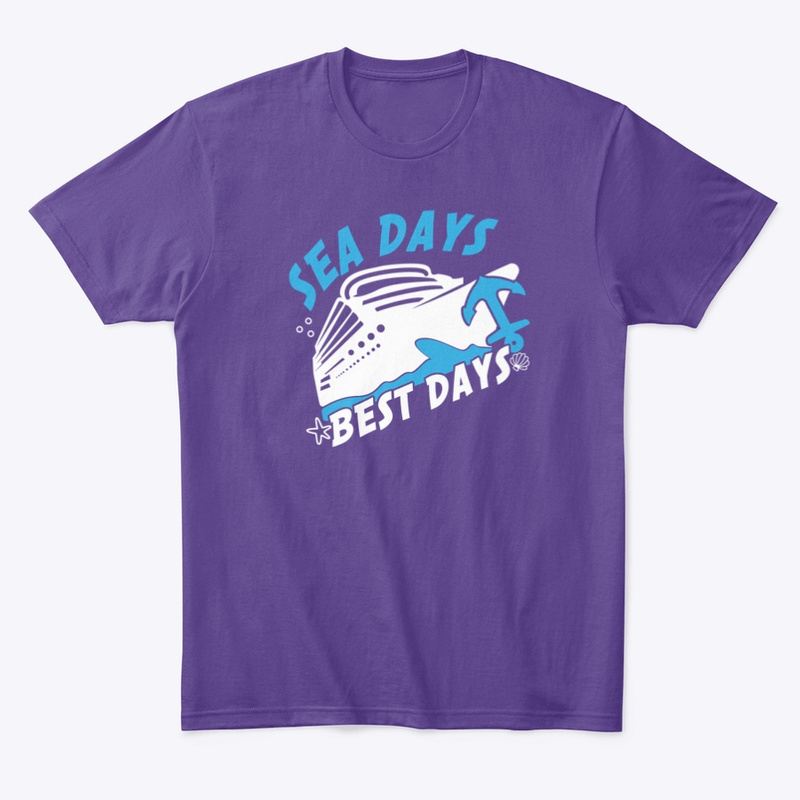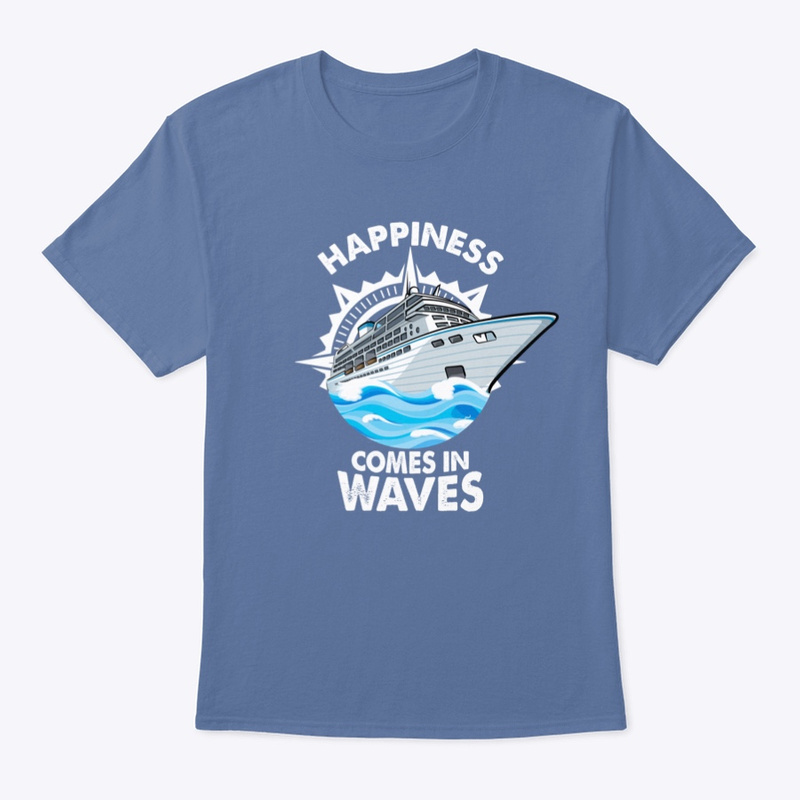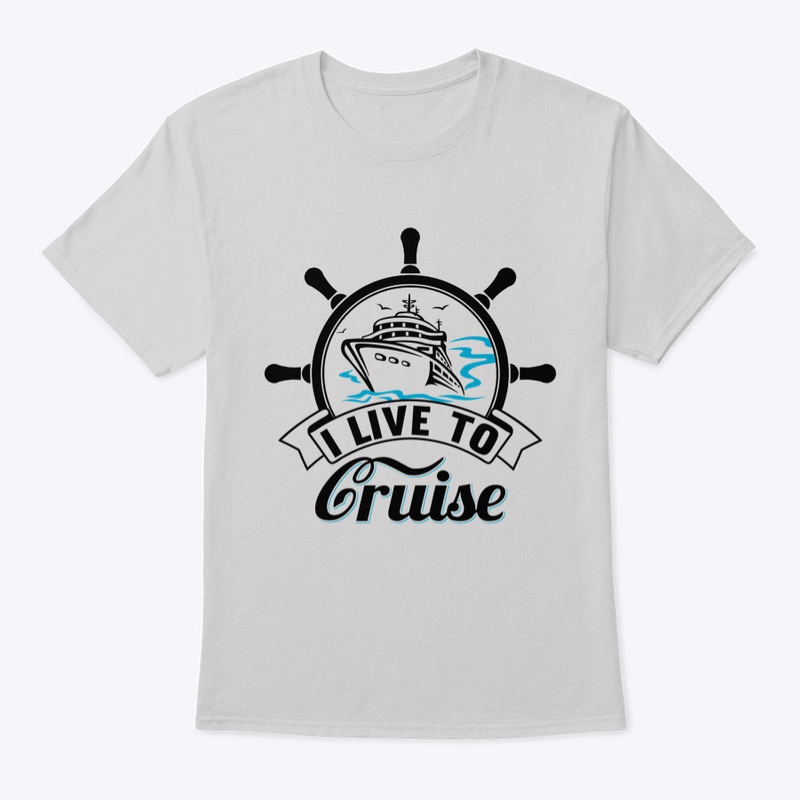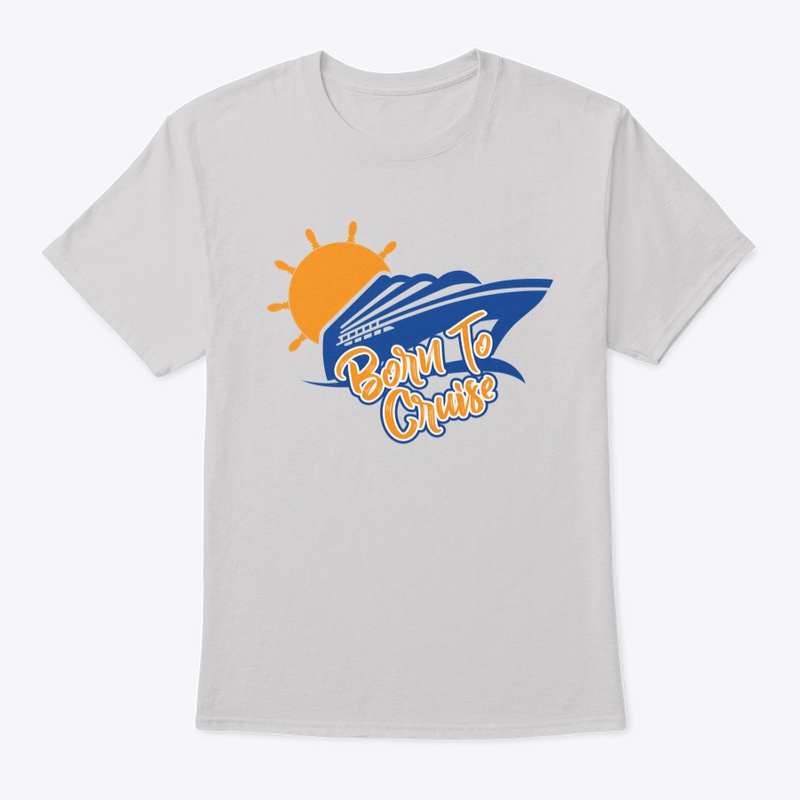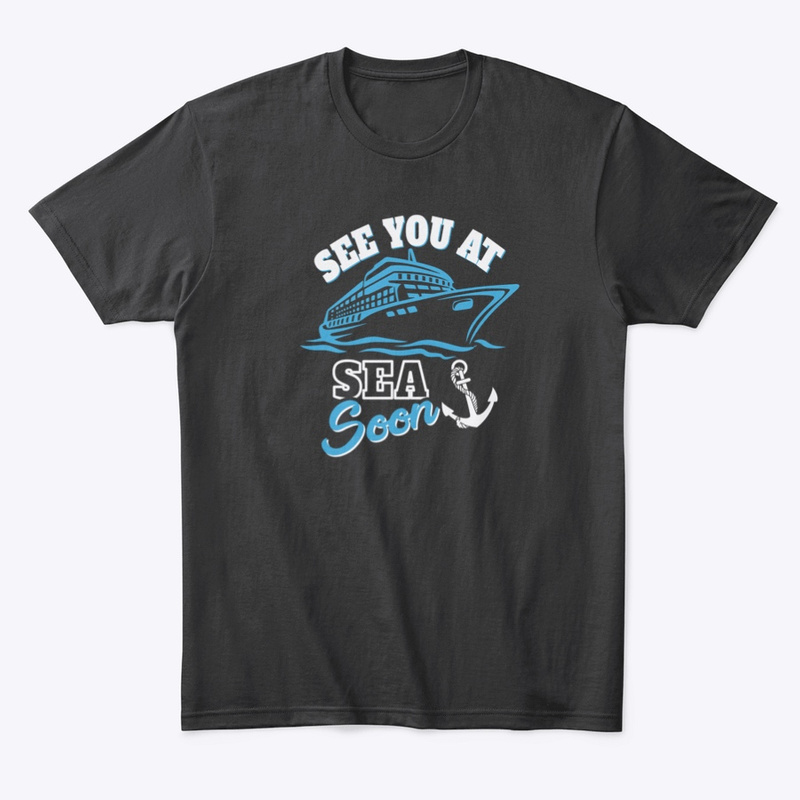 You'll find even more in my online store. Remember to keep checking back for exclusive discounts and new additions.