Can Your Job Get You A Cheaper Cruise?
Can Your Job Get You A Cheaper Cruise?
Did you know that there are a whole range of jobs or industries where by doing a few simple things – or even just asking – you can actually get cheaper cruise fares? This is not something I had realised until quite recently, so I'm going to take you through eight jobs and industries, and hopefully you'll find that you can get a discount on your next cruise.
The military
If you're in the armed forces, there are a lot of options in terms of getting discounted cruise fares. Whether you're currently serving, or you're a veteran, you'll find that there are many savings out there for you. The three biggest cruise lines: Carnival, Royal Caribbean, and Norwegian Cruise Line, all offer discounts for serving and retired military personnel pretty much year-round. The way you access these discounts varies: for some, you can just call up the cruise line and ask them, or for others, for example Royal Caribbean, you'll simply be prompted to tick a box to indicate that you're in the military as you go through the booking process. You'll find that many of the other cruise lines also offer deals on an ongoing basis – Celebrity, Disney, and MSC all offer deals, but in terms of value, I think Royal Caribbean and MSC Cruises have the best opportunities for military personnel to get discounted fares and often onboard credit too.
First responders
The second area where you can get cruise discounts is if you are what are called 'first responders' in the US, so particularly the police force and firemen, but potentially other emergency services too. There are many opportunities here for discounts. Sometimes they're a little bit more difficult to find than the military offers, but you'll find lots and lots of deals, for example, Royal Caribbean, Celebrity and MSC Cruises, certainly at the time I was writing this, were all offering very specific first responder discounts on selected cruises. It does tend to be particular cruises at certain times. I also found if you use some of the cruise aggregators, for example, Vacations To Go, they'll have a specific section just for first responders and they'll tell you what deals are going at that particular time. You can access the deals at time of booking by providing either a copy of your ID of some sort of proof of your employment details. For example in the US, you can be a federal, state or local police officer, a fireman or volunteer fireman to have access to lower cruise fares.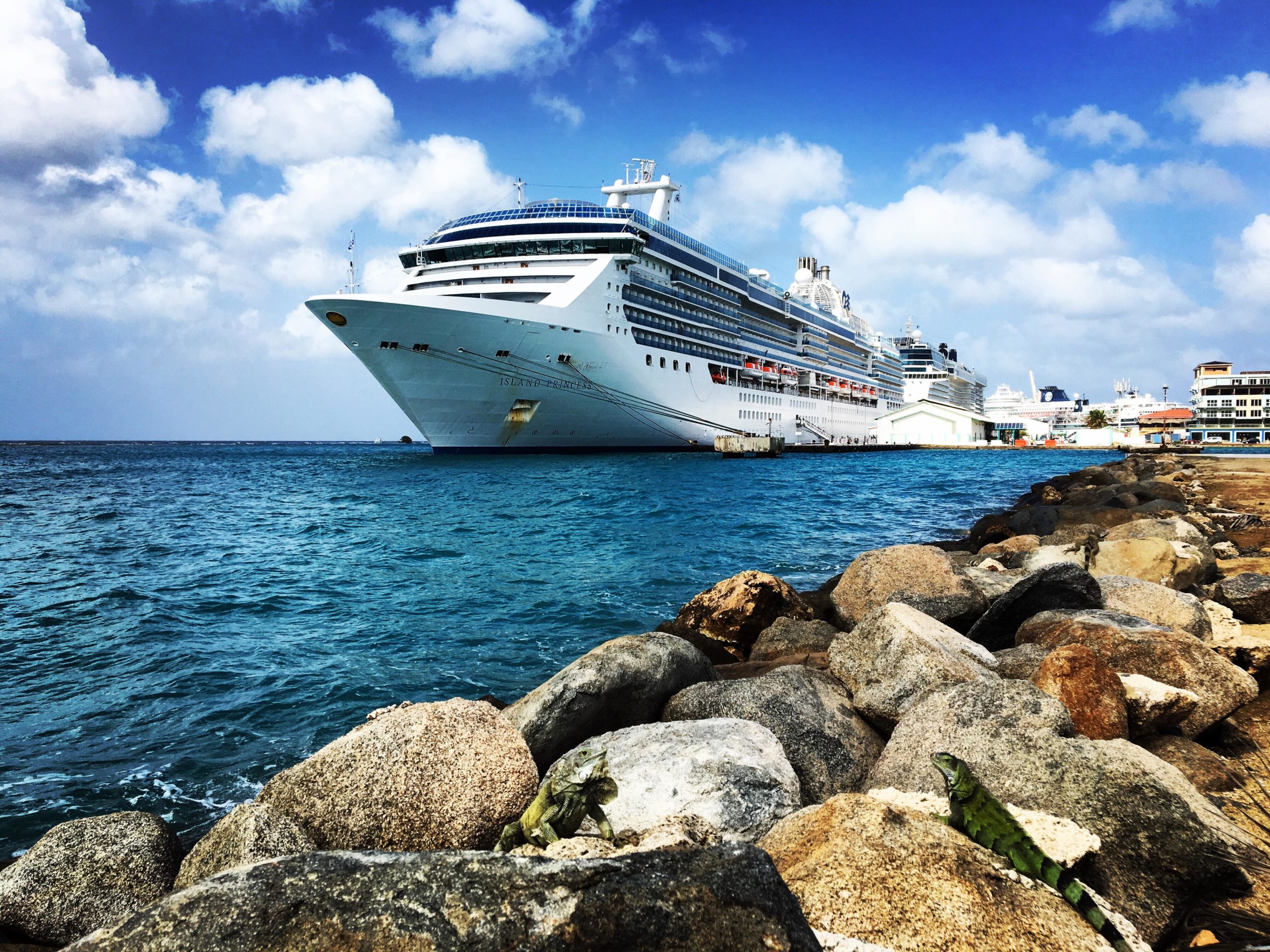 Healthcare professionals
The third area where you can access vocation-based cruise discounts is if you're a healthcare professional, so if you're a doctor or nurse, or work in the healthcare industry. These are much more difficult to get than the previous two categories, and in fact with this range of discounts they're easier to get if you work in the UK. If you work in the NHS, no matter what role you have, you can access lots of discounts. They do tend to be more in the form of extra onboard credit, but you will also find you can get discounts of set amounts on different cruises and there's a very specific site that will help you do that called healthservicediscounts.com offering everything from Princess, Celebrity, Royal Caribbean, Holland America, Norwegian Cruise Line, Costa, MSC, P&O Cruises, Cunard, Carnival, River Cruises and more. You're not necessarily going to score big discounts in fares, but onboard credit helps enormously to make your cruise budget go further.
Teachers
If you're a teacher or work in a university, you can also get various discounts and extra onboard credit. Again, a bit like with the healthcare service, you tend to have to access these via different organisations rather than with the cruise lines direct, so it helps to be a member of some kind of site or organisation that can offer these sorts of deals. I've found that there are a couple of partnerships where you can get discounts on lines like Royal Caribbean, MSC Cruises, Disney, Princess, Holland America, and Norwegian, including teacherstraveldiscounts.com, myeducationdiscount.com, and again, on aggregator sites, like Vacations To Go where they have a specific section to help teachers and academics get discounts on cruises.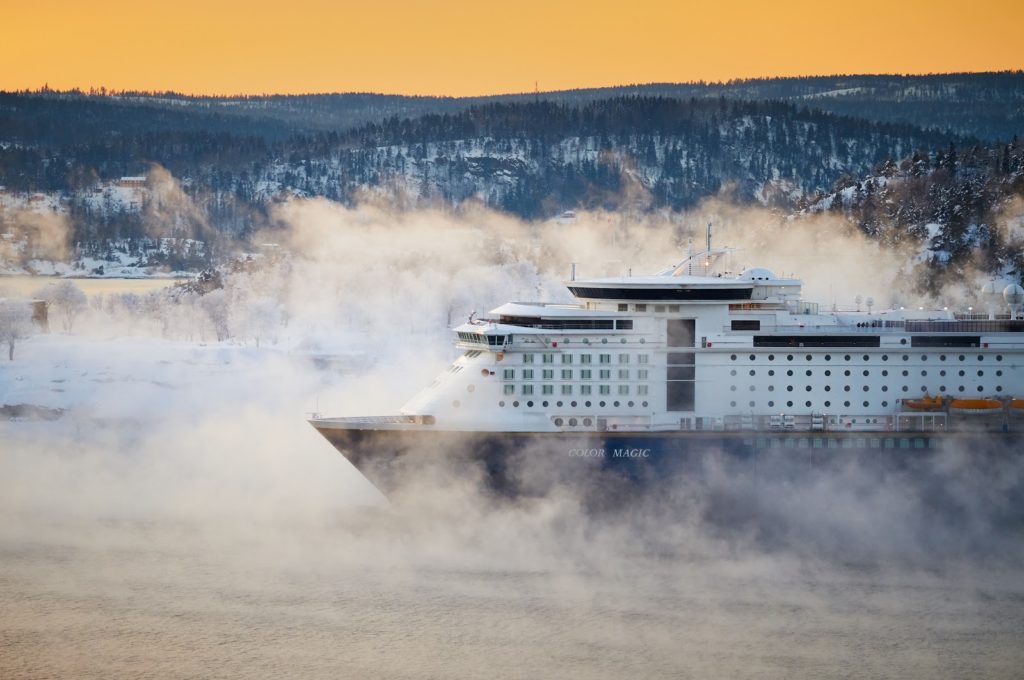 Government employees
If you're a government employee, particularly in the United States, there is a website which you can join called GovX. On this site, in addition to getting discounts on a range of items and services, there's a specific travel section where you can get discounted cruises or extra onboard credit.
Airline employees
The next area is one of the most established for getting travel discounts, and that's if you're an airline employee. Interline rates were set up to help airline employees travel on different airlines. This used to offer mostly stand-by fares, but it's now expanded into cruise lines, so if you work in the airline industry, you can probably access an interline fare for cruises. They do tend to be at shorter notice, so they'll be around 90 – 60 days before a cruise after most passengers have paid their final balance and when cruise lines tend to have extra capacity which they'll then try and sell.
The advantage of the interline rates is that they don't want to make this public, so they have specific agencies that they'll use to clear inventory. Along with airline employees you'll sometimes find affiliated careers, like air traffic controllers or people employed in airports may be able to access these deals too. The rules do differ slightly, but if you're employed anywhere in the airline industry, you're probably going to be able to get a discount. There are some specialist sites like airlinecrewdiscount.net, absea.com and again, Vacations To Go have an interline search opportunity.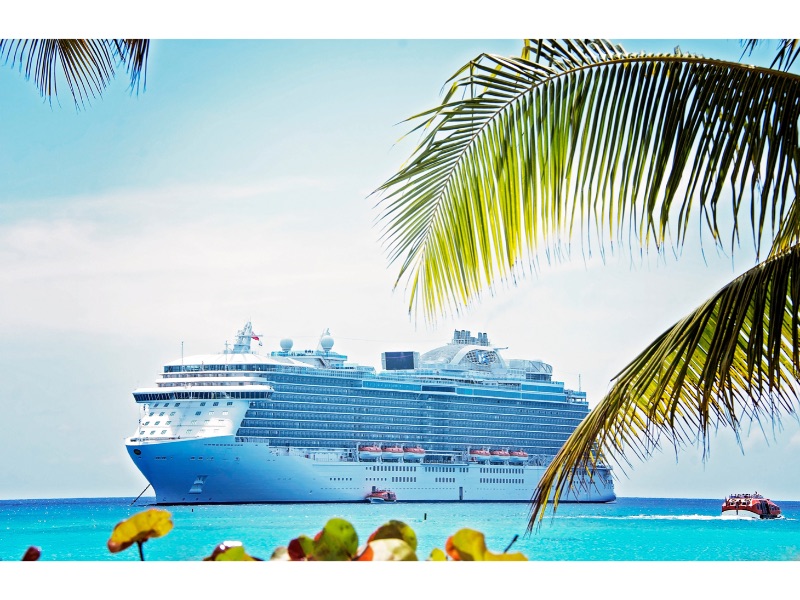 Travel industry employees
What if you don't work in the airline industry? Well, don't despair because if you do work in travel, you're probably also going to be able to get a discount on a cruise. For example, if you work for the railways, in a hotel, in the tourism industry, for a tourism board… basically anything that promotes and sells travel. A company that I know relatively well in the UK called Touchdown will sell cruises at great prices to anyone who can prove they're in the travel industry. Again, it tends to be in that period of 90 to 60 days when the cruise lines are looking to clear cabins that they haven't sold. In fact, even travel writers and bloggers could quality for those sorts of rates.
Seniors and retired
Finally, if you're retired or over 55 years old, there are lots of opportunities to get discounted fares. You could still be working at over 55 but you're still counted as a senior. Some cruise lines go a long way to try and attract older travellers, for example Carnival have a specific section on their site which offers sailings and fares just for seniors, and you'll find lots of discounted cruises for people over the age of 55. MSC Cruises also do a lot of stuff to attract seniors and have a whole seniors' package on selected sailings, where as well as benefits like champagne and chocolate covered strawberries in your cabin, you'll also get invited to a special cocktail party.
All cruise lines offer something – often through the booking process: on Royal Caribbean as you put in your age, you may find that you qualify for a discount. Another great example is Norwegian Cruise Line, who do specific 55 plus sailings where they offer extra perks and discounts. Also, very importantly, if you're over 55 look at some of the membership organisations like AARP in the US who have a whole travel site in partnership with Expedia where you can book not only hotels and flights, but also cruises at a discount.
Bagging that discount:
So can your job get you a cheaper cruise? Well, there's a huge range of jobs, professions and industries where you can get discounted cruise travel, but how do you actually tap into those discounts? There are a couple of ways: firstly, the easiest thing to do is ask the cruise line: either look on the website or just use a search engine and type in 'discount for firemen', 'discount for seniors', etc and see if anything comes up.
Secondly, of course, if you work with an agent, simply ask if there are discounts available for your particular profession. Thirdly, and I've touched on this a couple of times, always join a site which targets your industry or job, so trade organisations or collectives, and see whether there are any discounts or offers available. Lastly, visit the aggregator sites like Vacations To Go, or similar sites in your country, and you'll often find specific areas, so just as many of them will have solo travel options, they might also have senior travel, or options for healthcare professionals or teachers.
Watch My Job-related Cruise Discounts Video
Watch My Job-related Cruise Discounts Video on YouTube
I have loads more videos full of tips and advice to help you with cruising, so why not watch another cruise tips video right now?




Subscribe to Tips For Travellers YouTube Channel (click image):

Follow Tips For Travellers:
Subscribe to Blog via Email