CLIA launch Choose Cruise Club For Social Media Influencers #ChooseCruise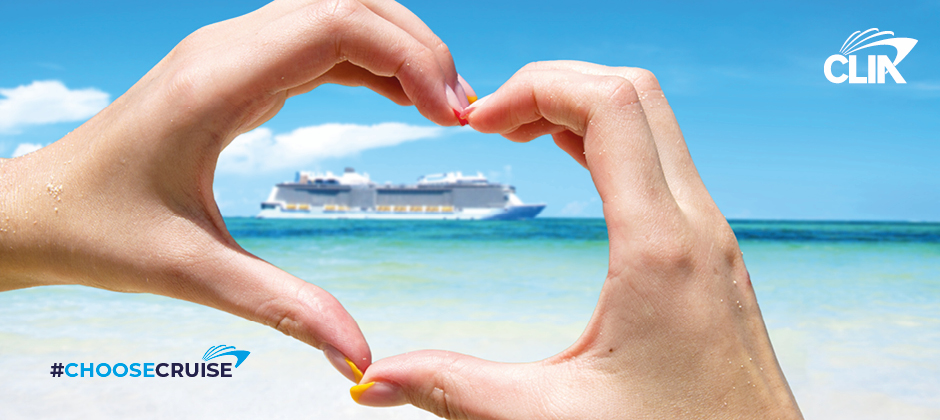 Do you love cruising? Are you active on social media, such as a blogger or YouTuber? Then you may be interested in the new CLIA (Cruise Line International Association) club launched on 1 October 2018.
I was invited to be one of the founder members, along with six other influencers.
The #ChooseCruise club offers the following 
It costs £95 to join for the year. Members get:
An invitation to a special event each year dedicated to influencers
The opportunity to attend some of CLIA's flagship events (Ticket and travel costs are not included)
Opportunity to attend CLIA's 2019 Conference (Ticket and travel costs are not included)
Access to ship visits
The chance to reach a new audience of travel agents through submitting opinion articles to CLIA's website – CruiseExperts.org – together with a link of your choice
Weekly email updates about all things cruise
Access to CruiseExperts.org for the learning academy and online resource
Andy Harmer, CLIA UK & Ireland director, said in the press release: "We couldn't be more thrilled to invite influencers to become members of our exclusive #ChooseCruise Club. We are confident that through this partnership we can help bloggers, vloggers and influencers create even more wonderful cruise content for their followers. This will be a fantastic way to work together to be able to show the world how wonderful a cruise holiday is."
To become a member, email [email protected]
The Seven #ChooseCruise Founder Members