Top Cruise Vlog YouTube Channels Updated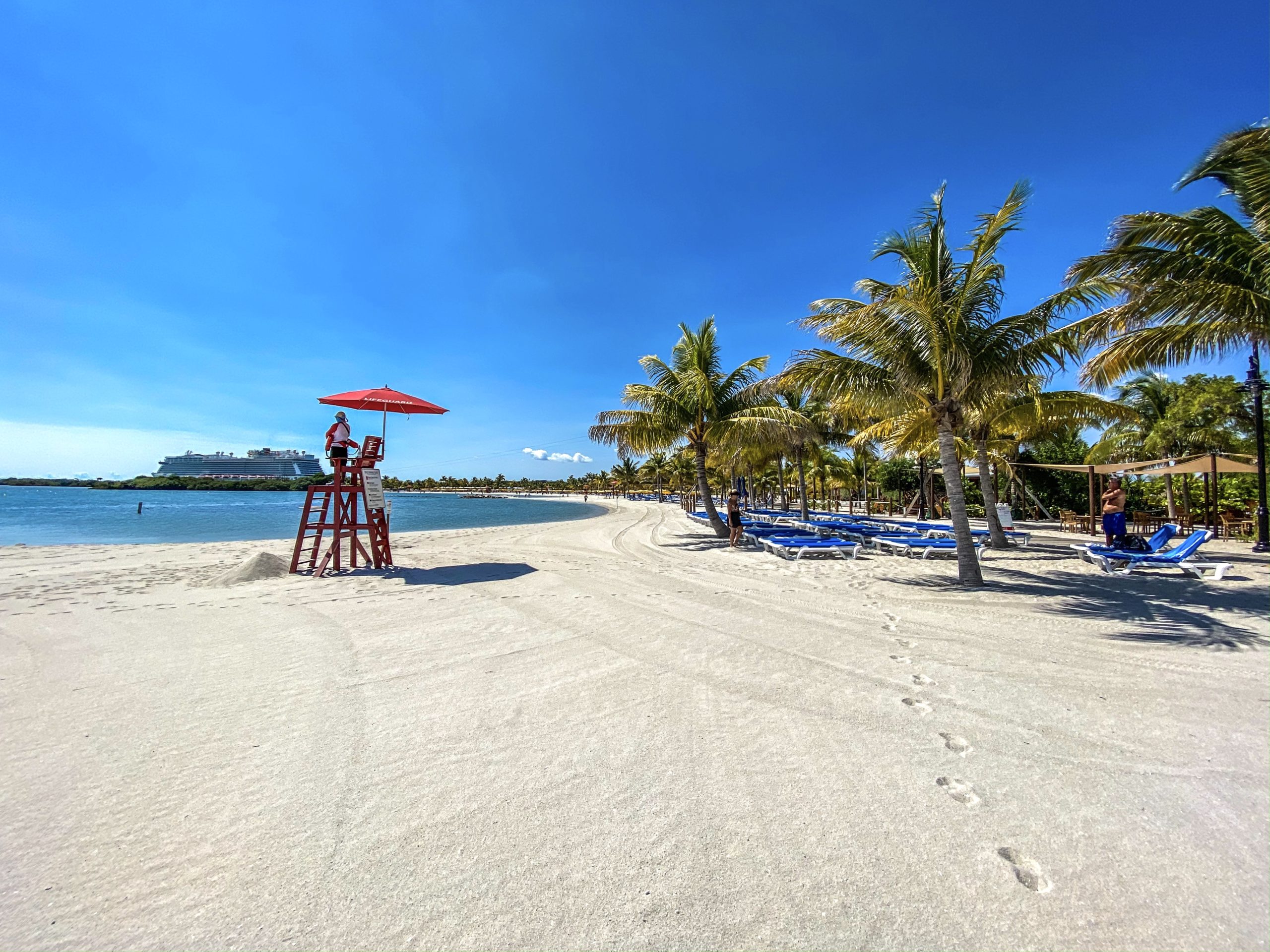 Top Cruise Vlog YouTube Channels Updated
I have updated the tracker of cruise vlogging channels on YouTube, which I last did in May. If any channels are missing, please let me know in the comments, and I will add them for the next update. This list should help people interested in cruising to find new channels that perhaps they did not know about, and a chance to watch and support new and emerging channels.
This is the list of cruise vlog channels ranked by number of subscribers as at 15 August 2021.
Here are some things that I have seen over the last few months:
The views of these channels has been an amazing 68,100,100 since May! And these channels added 446,000 subscribers.
There are now 5 channels with over 100,000 subscribers: Tips For Travellers (208,000); Don's Family Vacations (125,000); Cruise With Ben and David (113,000); La Lido Loca (112,000) and Royal Caribbean Blog (104,000)
The 6 fastest growing channels by subscribers since February (when I started the list) are: Tips For Travellers and Emma Cruises (both +43,000); La Lido Loca (+41,600); Jordan Bauth (+30,400) and The ShipLife and Cruise With Ben and David (both at +24,000)
Cruise Passion from Italy has seen huge growth in views, with 7.8 Million since February. The four other channels with most views in that time period are Tips For Travellers (+9.3 million); La Lido Loca (+7.5 million); Don's Family Vacations (+5.8 million) and Emma Cruises (+4.6 million).
Discover my YouTube channel.