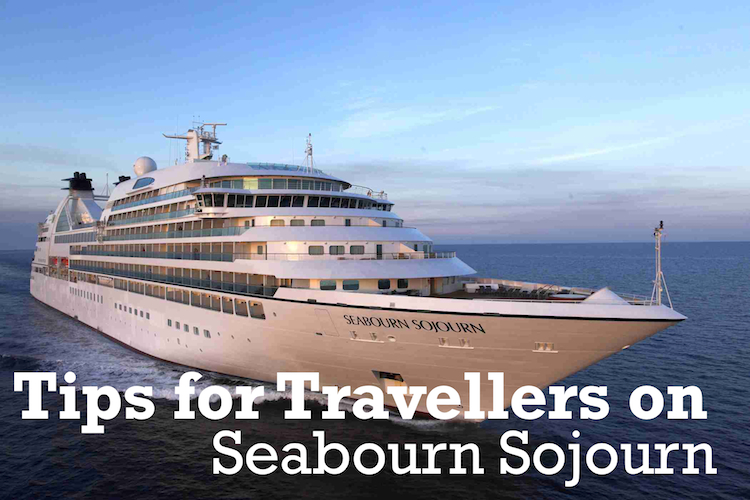 This page is dedicated to my Tips for Travellers articles, reviews, audio podcasts and videos on the Seabourn Cruise line. Seabourn cruises bill themselves as the "World's Best Small Ship Cruise Line".
I travelled on Seabourn Sojourn around the Mediterranean and this page shares the experience. I also previously toured the ship and also include that content.
Videos
My Seabourn Sojourn Video tour and review:

My Seabourn Sojourn Verandah Suite Video Tour and Review

Articles
Seabourn Cruises Tips: Eight Things You Should Know Before Cruising With Seabourn. I share the must-know aspects of the lone, experience and features that you really need to understand when considering if they are the right cruise line for you.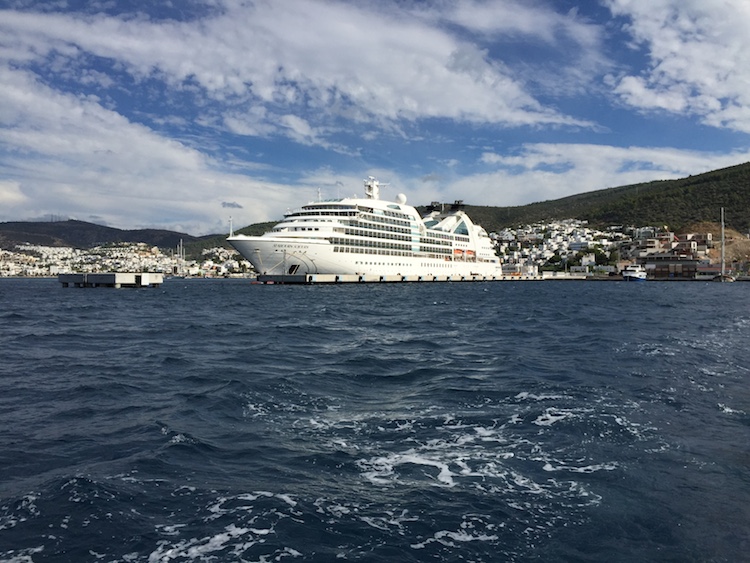 Seabourn Cruises Tips, Tricks and Advice: How To Get The Most From Your Cruise. In this article I share my thoughts on the planning, booking and time on board – including how to get the best fare, packing and excursions.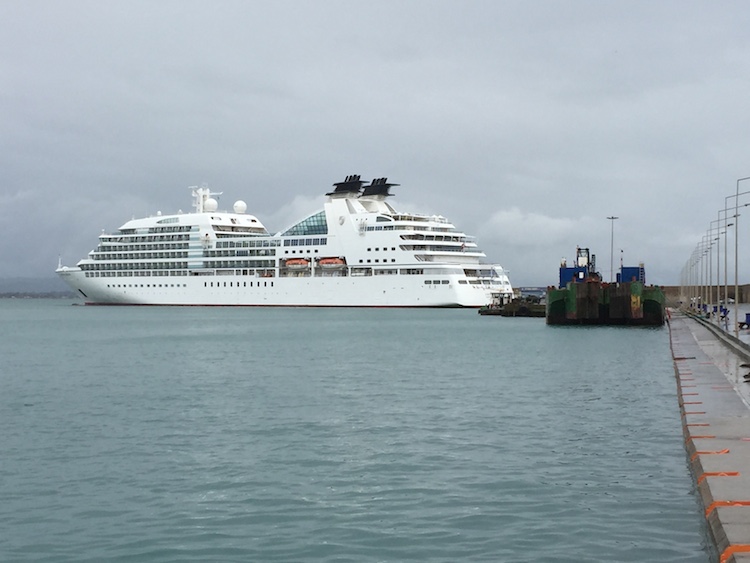 Seabourn Food Review: Desserts. In this article I share the highlight of the cruise for me – the amazing desserts and sweet treats!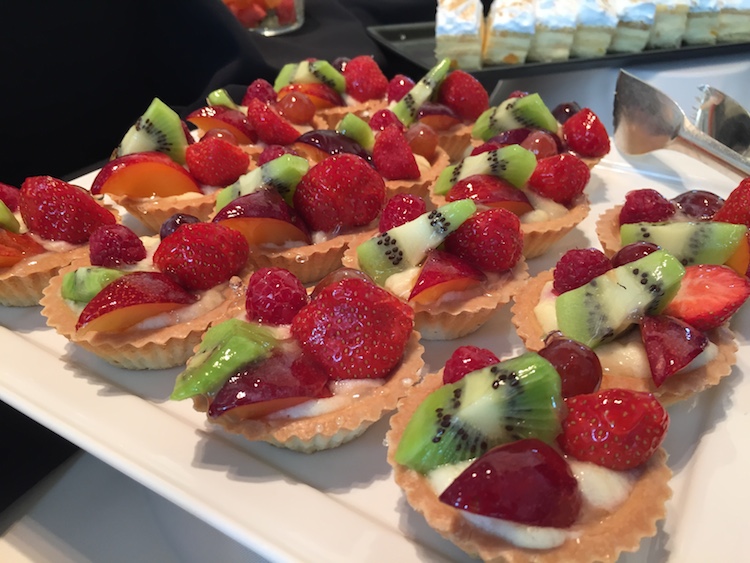 Insider Tips and Advice: Exclusive Interviews with the Crew
Experience and Most Suited For: Hotel Director and Guest Relation Manager
Destinations and Types of Cruises: Future Sales Manager
Excursions and Self Touring: Destination Services Manager
Solo Travellers and Families: Cruise Director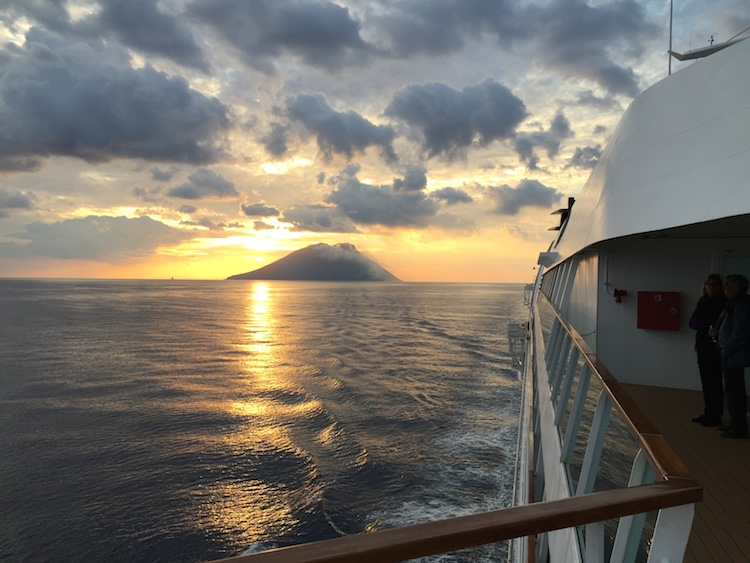 Seabourn Cruises and Seabourn Sojurn: My observations, thought and tips for who the line is best suited for and why. In this article I share my impression of the cruise line and the ship. I review how it compares to bigger cruise lines in terms of facilities, price and cruise passenger profile
Podcasts
Seabourn Cruises Tips for Travellers: 8 Things Every Passenger Needs to Know. My tips and thoughts on what you need to know of you are considering travelling on Seabourn:

Seabourn Cruise Tips From The Crew: Listen to my interviews recorded on my Mediterranean cruise with the Hotel Director, Guests Services Manager, Cruise Sales Manager, Destination Services Manager and Cruise Director where they share insider insights, tips and tricks:

In this podcast, I give my observations, tips for who they are best suited for, what the fare includes and interview Chad Briggs who was the Destination Service Manager and Paul Beswetherick, who was the Food and Beverage Manager on the Seabourn when I toured the ship when docked in London Tilbury docks.

Links and further reading: