What's Got Better (And Worse) Since I Started Cruising?

What's Got Better (And Worse) Since I Started Cruising?
I was on my 100th cruise vacation recently, aboard Regent Seven Seas Navigator, and looking at the daily program, it struck me how similar it was to the first cruise I did, over 19 years ago, on P&O Cruises Aurora.
The daytime activities were broadly the same, with trivia, deck games, afternoon tea, enrichment talks, cooking demos, afternoon tea and so on, and the evening entertainment was still mostly song and dance revue shows and then the casino.
It got me thinking – has cruising really changed that much since my first voyage 19 years ago? So, here's what I think has stayed the same, got better, worse – and why!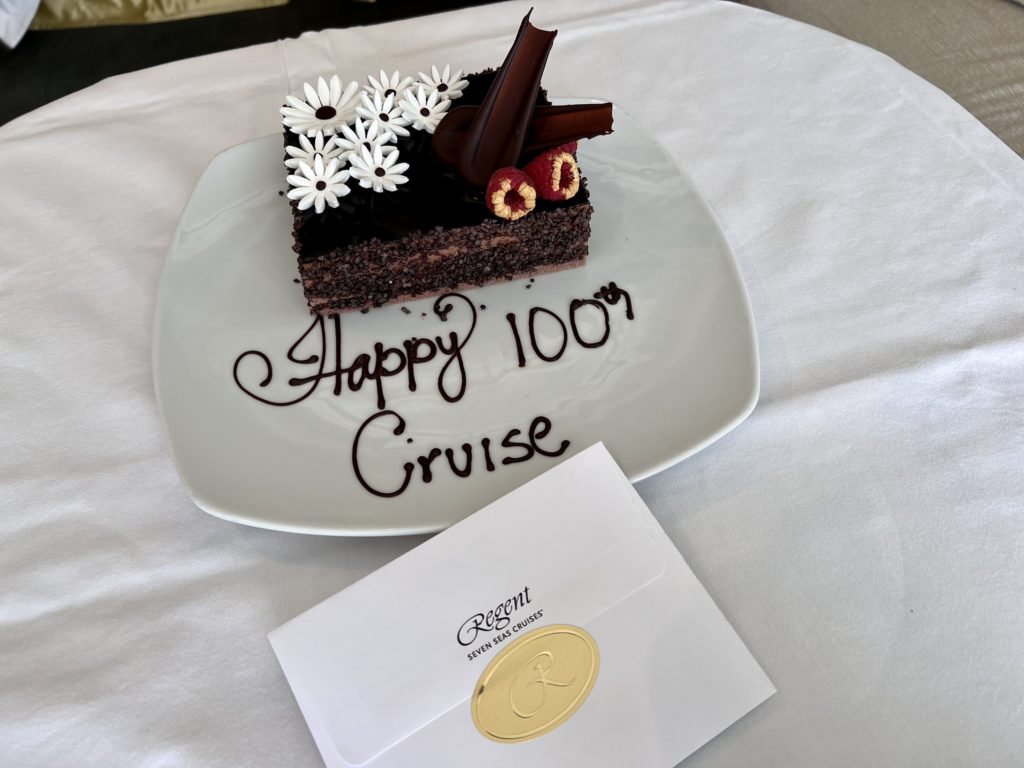 What's Barely Changed?
Other than the daily program, what's largely remained the same over the years?
Biggest Cruise Regions
Something that hasn't changed is the main regions that passengers choose to go to.
Nineteen years ago, the three big regions were the Caribbean, the Mediterranean and Alaska.
Today, they are still where most passengers choose to sail.
On the plus side, whether it's a massive cruise ship like those within the Carnival or Royal Caribbean fleets, through to smaller ones like Azamara, we can now go to those three areas on any size of ship and price category we want.
Of course, there's been some opening of new places cruises go to, but the Caribbean, Mediterranean and Alaska are still where most people choose to cruise.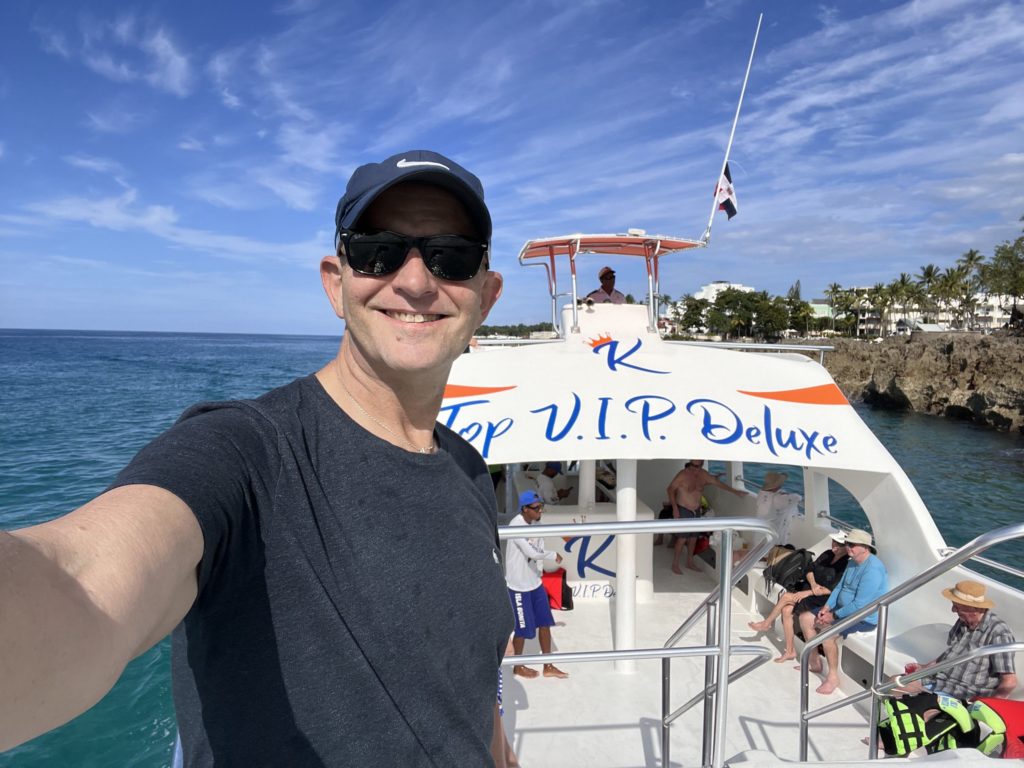 Nickel & Diming
The next key thing that hasn't changed is the enormous amount of upsell or, as it's known in the US, 'nickel-and-diming'.
I think that's disappointing.
Cruise lines still make a massive percentage of their profits from the extras we buy on board.
I usually find that I still must pay gratuities on top of the fare, and for Wi-Fi, excursions, drinks and speciality dining. Cruise lines take a lot of money from these extras.
Of course, if I go on the premium lines, like Regent Seven Seas, more is included, but they're so much more expensive.
The only real difference now is that cruise companies are increasingly repackaging them as bundles, like Celebrity Cruises' "Always Included" or Holland America's "Have it All".
We continue to spend 50% to 100% of our fare more once we are on board and the argument over gratuities is as divisive now with passengers as it was on my first cruise.
Before I look at other controversial things around what's become worse, what do I think has got better?
What's Got Better?
Catering For More
Probably one of the most dramatic changes for the better is that cruising is no longer mostly catering for older couples, as it was when I first started.
The average age is coming down, faster in some regions, like the USA, than others, but there has definitely been a shift.
I'm seeing lines catering much more for travellers in their 20s and 30s.
This change comes even from lines which used to cater for a much older audience, like Celebrity with their new Edge Class ships that offer modern designs and trendy onboard venues, like Eden and The Club. And also with the launch of Virgin Voyages and their efforts to attract a younger crowd, with funky ships and events.
There is now also a big focus on families and multi-generational groups, and that's not just on the resort lines like Royal Caribbean or Carnival.
I'm seeing more premium lines like Princess and Celebrity welcome and cater for families, and that was very much the case on my Princess Cruises Alaska and Celebrity Edge Mediterranean cruises last year.
Solo travellers are also starting to be better catered for with more single cabins and deals.
I travel solo quite often so this is an encouraging improvement. However, most cruise lines are still charging me the price of two people, even when I'm travelling as one. So, this is something that could be better and hopefully will be in time.
Dress Code
Another key thing I think has improved on cruises is around dress codes.
I'm a little bit old-school, I love dressing up, but I have to accept that it is a good thing that dress codes have relaxed, as people now want to dress casually on vacation, unlike when I started cruising.
Looser dress codes also mean less packing, which makes it easier with airlines and their strict baggage policies.
That said, I do wish that one or two lines could keep the formal requirements to stand apart.
It was magical going on Cunard transatlantic crossings, with multiple formal nights and everyone in tuxedos and ball gowns, but even they have reduced the number of those nights on their cruises.
Overall, though, the relaxation of dress codes is popular and will only get more people into cruising.
Dining
Dining has also improved massively.
When I first started cruising, I only had an option of either going to the Main Dining Room at a fixed time (early or late sitting), or to the buffet.
That has been transformed through adding anytime dining.
And now some lines, like Celebrity, have even replaced the large main dining room with a variety of more intimate restaurants. On Celebrity Edge-class ships they have 4 options -Cosmopolitan, Normandie, Cyprus, and Tuscan.
There has been an explosion of speciality dining, too, which gives us much more choice.
Of course, sceptics say that speciality dining is simply a way of getting us to pay more once we're on board, but regardless, there are more dining options than ever before on cruises.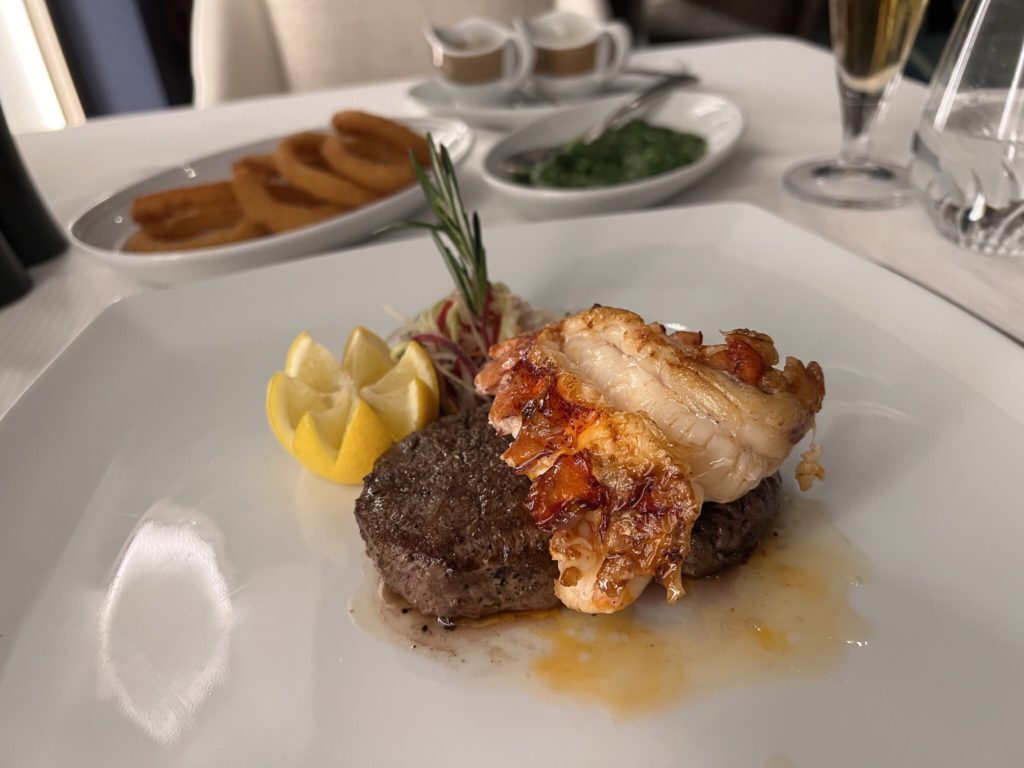 Expedition Cruising
Over the past 19 years, expedition cruising has really expanded, making it easier to see remote parts of the world. Originally, there were limited options and you had to rough it to go 19 years ago.
Classic lines, like Seabourn, Silversea, Ponant and Hurtigruten have moved into expedition alongside established players like Quark and Lindblad / National Geographic.
And there are also new lines – Aurora and Swan Hellenic – meaning we can now go expedition cruising in more comfort, at a wide range of prices and we no longer must rough it to see isolated places.
Smoking
For me, another great change has been around smoking on board.
It's now restricted to a few designated areas, whereas when I started, people could smoke on their balconies and sometimes even in their cabins!
Nowadays, on some lines like Princess and Holland America smoking is still allowed in the casino, which I hope will stop soon.
Technology
Improvements in technology have really made cruising better.
When I first started, Wi-Fi on the ship was limited. I paid by the minute – up to 75 cents – and it was incredibly slow.
Back then, my ticket and luggage tags were posted to me, and paper brochures were king.
Now, we check in online and Wi-Fi has improved so much. It's getting even better as many lines, like Royal Caribbean Group, are moving to Starlink satellites which provide faster and cheaper internet on cruises.
Most cruise lines have apps and interactive TVs, which enable me to do everything on the cruise, like see the Daily program, make dining reservations, book excursions, review my account, chat to Guest Services, and so on. Ironically, Regent Seven Seas, that I was sailing with when I wrote this, do not have an app, yet.
The downside is it's getting to where you almost need a smartphone to go on a cruise, which isn't particularly inclusive – and this was the case on my recent Disney Magic cruise, where everything had to be done on the phone.
But, better technology serves to reduce both costs and the cruise industry's environmental impact. These are good changes.
What Has Got Worse?
Onto the things which have got worse since my first cruise.
Size
Firstly, for me, it's the size of the ships.
We are seeing ships getting bigger and bigger, even in the small ship and luxury category.
Last year, Disney announced a ship which can carry over 9,000 passengers, beating out Royal Caribbean's Icon of The Seas with 7,000 maximum.
P&O Cruises – which I did my first cruise on – only had smaller ships, now they have Arvia, which can carry 5,200 passengers.
Even ultra-luxury lines like Seabourn, whose ships used to hold 200-300 people when I started cruising, now carry 600.
This all means ports are getting more overcrowded than when I started.
As a result, places like Barcelona, Venice and Dubrovnik have either introduced extra fees to control numbers or are looking at restricting calls of cruise lines.
At some Caribbean and European ports, there are sometimes 15,000-20,000 people disembarking per day, making them incredibly busy.
With ports either overcrowded or too small to accommodate the larger vessels, cruise lines have started to make their own ports of call since I started cruising.
In the Caribbean, lines have been creating their own island destinations, like Holland America's Half Moon Cay, Norwegian's Harvest Cay, and Royal Caribbean's CocoCay. These are beautiful, but they're not particularly authentic Caribbean experiences.
It also means we're not putting money into the local communities, by calling there instead of into port towns and islands.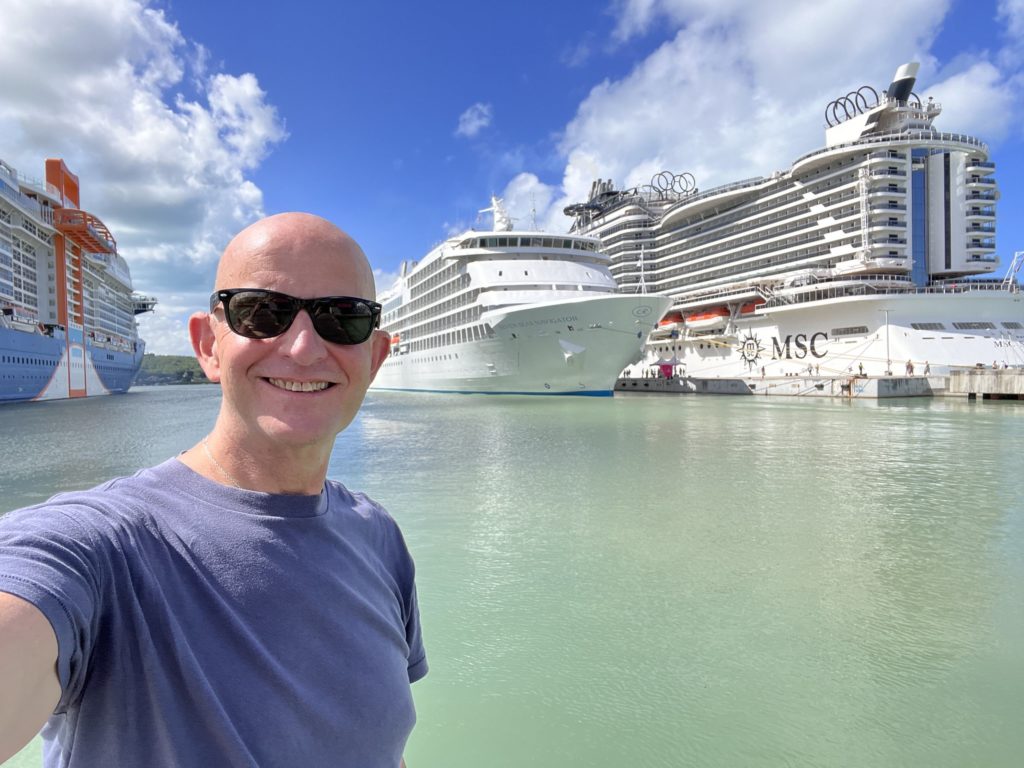 Class-Based System
Another thing, which I think many see as a negative development, is the re-emergence of a class system.
Back in the early days of cruising, ships used to have first, second and third class. That was all swept away and did not exist on most lines when I started cruising in the 2000s.
I think I am right in saying Cunard used to be the only one keeping a three-tiered system with Queens Grill, Princess Grill and Britannia, but in recent years I have seen class-based cruising re-emerge.
Now, even mass resort cruise lines like MSC has its 'Yacht Club' and Norwegian has "The Haven" with exclusive restaurant, pool deck and other facilities for premium suite guests.
In the premium category, Celebrity has The Retreat which includes a private deck, as well as a dedicated lounge and restaurant.
While for those that can afford it, it's great to escape the crowds on bigger ships and luxurious, it does mean increasing space on ships are being closed to other passengers.
SUPPORT TIPS FOR TRAVELLERS
FOLLOW ME ON SOCIAL MEDIA
——————————————-