St Augustine Tips For Travellers Highlights Video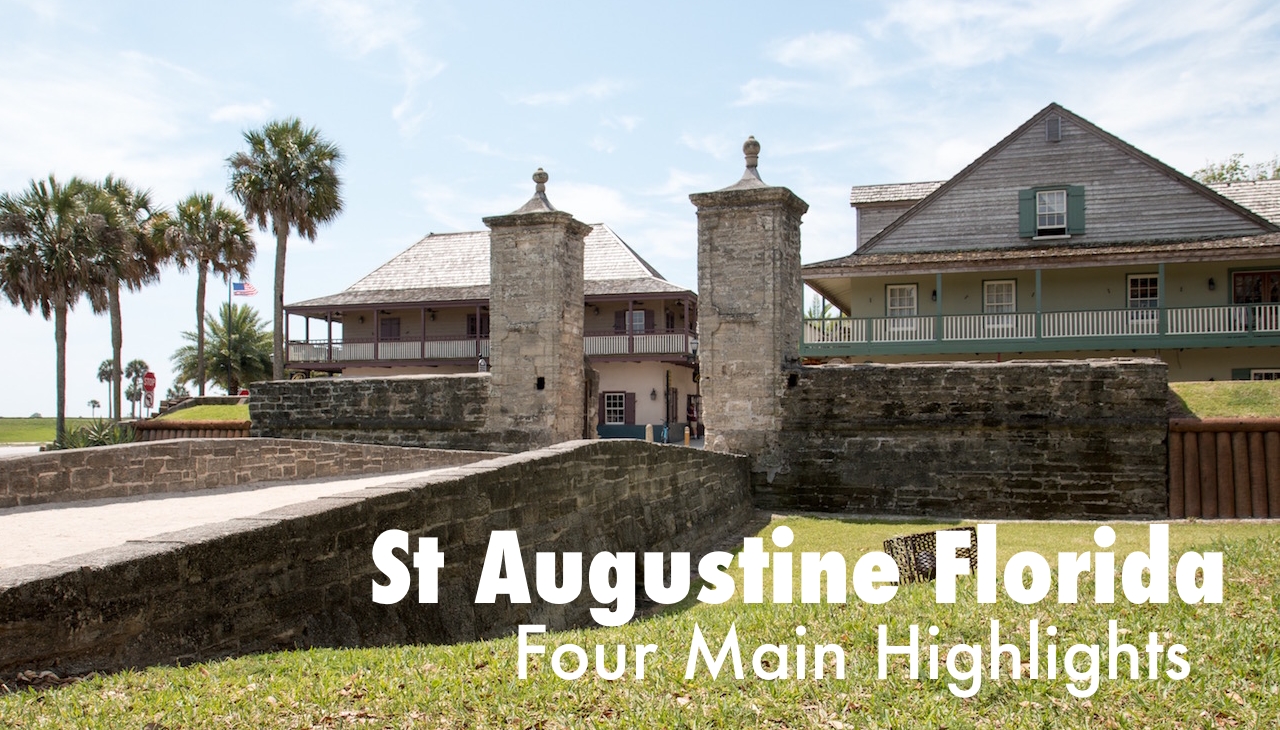 Watch my video of the highlights in St Augustine, the oldest city in the United States.
The Spanish established St Augustine in 1565 making it the oldest continuously occupied European settlement in the United States.
The main highlight for me was the impressive Castillo de San Marcos fortress built over 300 years ago to defend against British and pirate attacks. It's a interesting attraction telling the story of Spanish and later British control of Florida.
I loved the grand buildings built by the industrial magnate Henry M Flagler, co-founder of Standard Oil, like the old Alcazar Hotel that is now the city hall and Ligtner museum and the Ponce de Leon Hotel across the road that has become the Flagler College campus.
Another highpoint were discovering churches like the magnificent Cathedral Basilica of St Augustine built in the 1790s and designated a US National Historic Landmark.
Finally for me the fourth big draw was strolling through the charming pedestrianised St George Street filled with the quirky, artistic and historic shops, restaurants and bars.
St Augustine. The oldest town in the United States and a real must-see for visitors even as a day trip from Orlando as it's just a few hours drive away.
I visited it on a Titan Travel "Best of Florida" tour: http://bit.ly/TitanFlorida