Air Tahiti Nui Business Class Review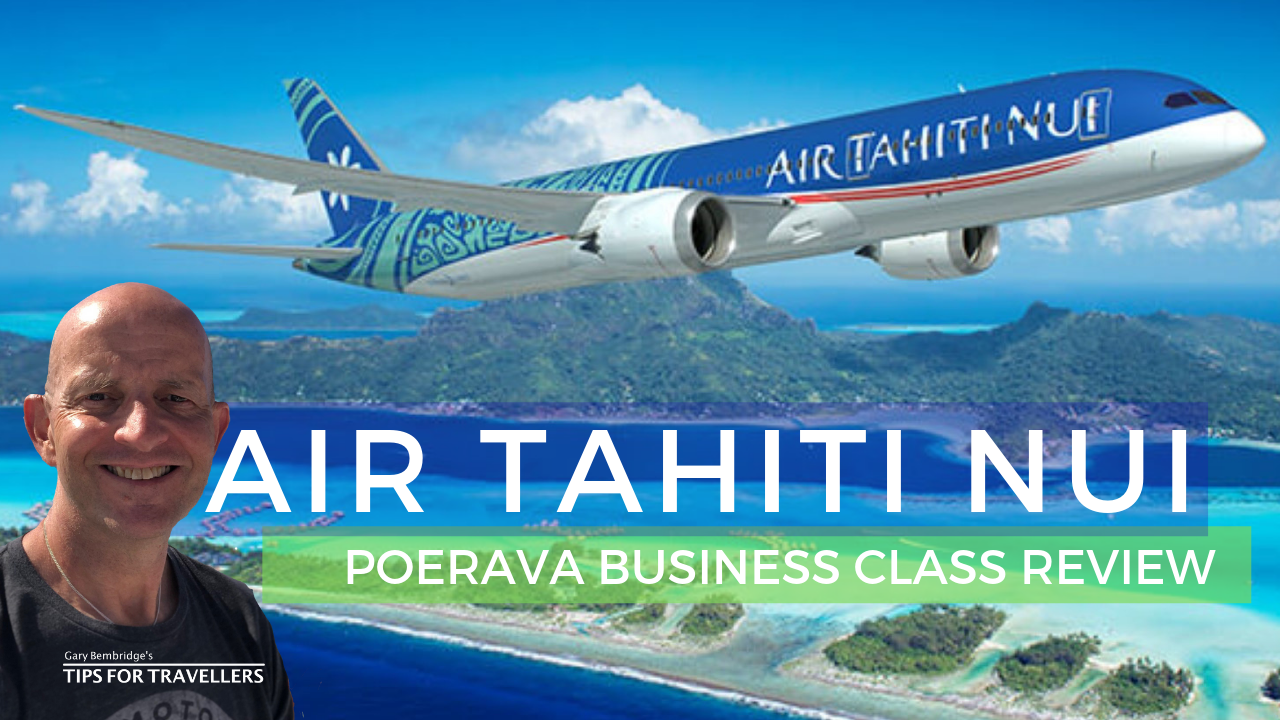 This is my Air Tahiti Nui Business class review based on flight between Paris and Papeete. In the video I discuss and review the seats, food, service and entertainment.
Watch My Air Tahiti Nui Review video
Watch on YouTube: https://youtu.be/U9scQqmKQtg
Note: I travelled as a guest of Paul Gauguin Cruises on a 7-night Society Islands cruise in a balcony cabin. Follow Paul Gauguin on Facebook, Twitter, Instagram and YouTube. I flew to and from Tahiti to join the cruise with Air Tahiti Nui.
Follow Tips For Travellers:
Subscribe to Blog via Email