6 Activities No Longer Allowed on a Cruise Ship – Essential Cruise Tip #104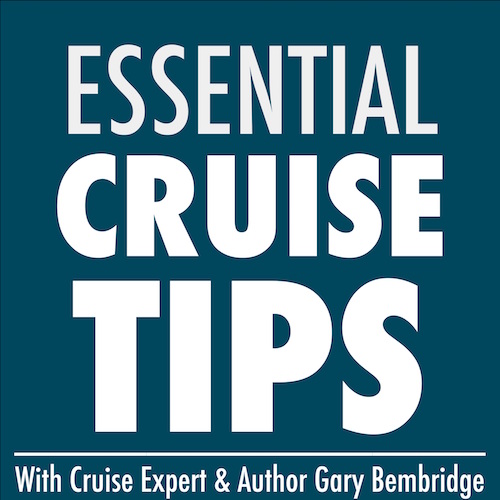 In this episode of Essential Cruise Tips Gary Bembridge, cruise author and expert, share six activities that are no longer allowed on cruise ships. Click the play button in the player below to listen to the episode.
These were covered in an article on
CruiseFever.net
and include:
Messages in a bottle.
Streamers at sailaway.
Hitting golf balls into the ocean.
Smoking in the dining rooms and staterooms.
Visits from friends and family on embarkation day.
Skeet shooting.
Subscribe to the podcast to make sure you do not miss out on other cruise tips on iTunes or Stitcher Radio
Check out this episode!
If you enjoyed this article, please follow Tips For Travellers on: