Travel Podcast 100: Cunard Queen Mary 2 Vs. MSC Preziosa Yacht Club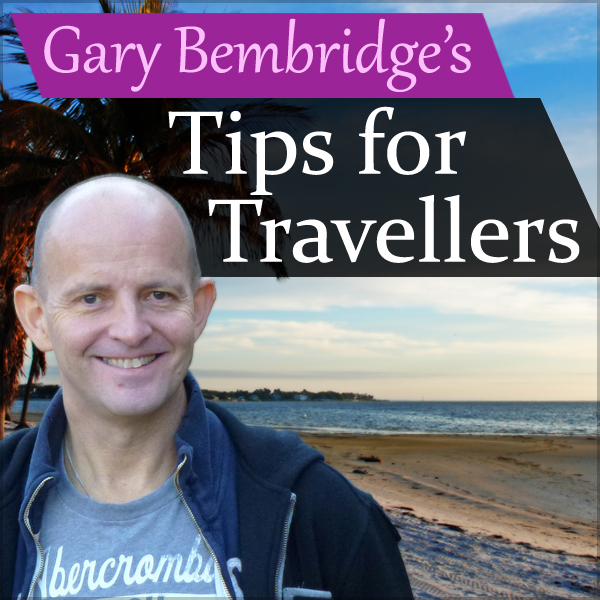 In episode 100 of the Tips for Travellers Podcast, I share my tips for travellers about comparing Cunard Queen Mary2 Queens Grill and the MSC Cruises Preziosa Yacht Club (the "ship within the ship"). This was based on an article I wrote for mytravelmoney.co.uk
In the podcast I explore and compare the food, service, suites, feeling of exclusivity and other aspects. Which was better and why..?
To listen to the episode, you can listen online now using the audio player below or one of the following options:
iTunes: subscribe for free to the Tips for Travellers Podcast on iTunes
RSS feed: subscribe for free using the RSS feed
Tips for Travellers mobile app (which has bonus PDF and video content with every episode): iTunes or Android via Amazon
Listen to Episode 100 of the Tips for Travellers Podcast online using the player below:
To keep up to date with Tips for Travellers, please sign up for the Tips for Travellers monthly newsletter, and see my other cruising content on the Tips for Travellers Cruising Page
Please do a short 10 question survey about Tips for Travellers to help me give travellers like you content you really want and need. Thanks!