Taiwan: Grand Hyatt Taipei
The Grand Hyatt chain in Asia is usually a great bet for a place to stay as they tend to have great locations, large impressive looking properties with a "wow factor" reception area and good sized rooms that are well equipped for the business traveler especially. The Grand Hyatt Taipei is further proof of this.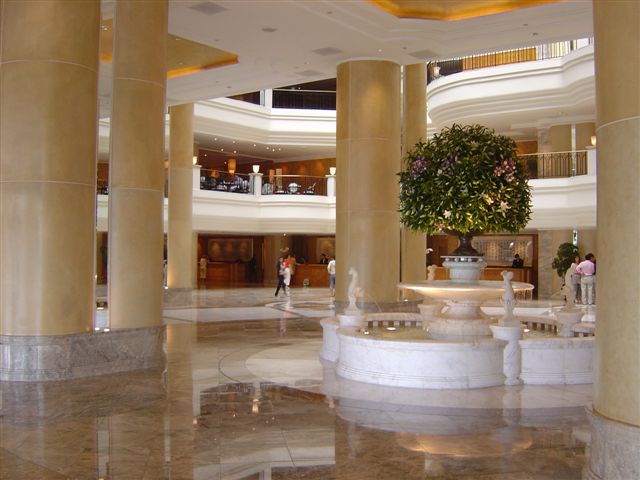 It is brilliantly located right next to the impressive Taipei 101 building and mall. Taipei 101 currently being the tallest building in the world. The hotel looks like a Grand Hyatt and I guess they must have a kind of "master plan" design that gets tweaked for each new location. When you walk into the reception area it looks stunning, all marble and open space as it stretches up to the 5th floor. The reception is friendly and efficient. When you check in they try and sell you an upgrade to the 22nd and above floors which are the "executive floors" that give you free internet access, use of the lounge with free breakfast and evening food and drinks. It can be worth it if you are likely to use all 3 of these.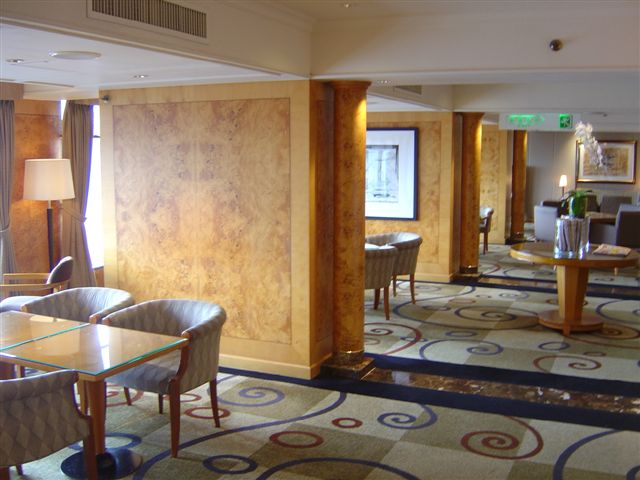 One tip either way is to ask for a high floor and ask for a view over the front of the hotel as some of the rooms on the lower floor have views of a wall. The view across the front of the hotel means you have a great view across to the hills and the magnificent Taipei 101 building which looks even better at night.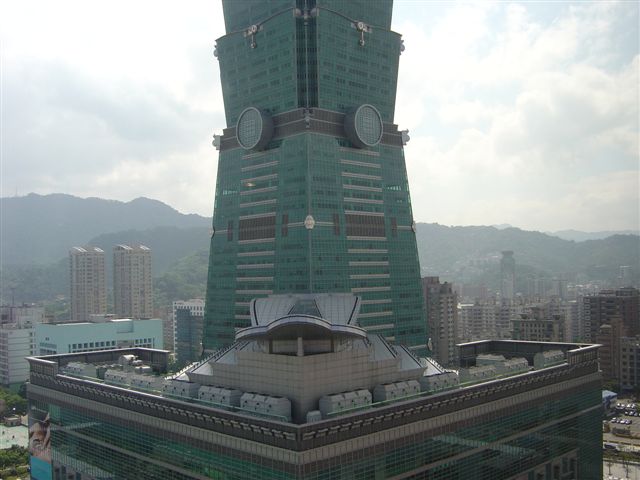 The rooms and bathrooms are a good size, and the bed is very comfortable (with great pillows!). One thing I like a lot is the air conditioning is so quiet you almost have to double check to make sure it is on as you hear nothing. This for me is a big plus as you will need it.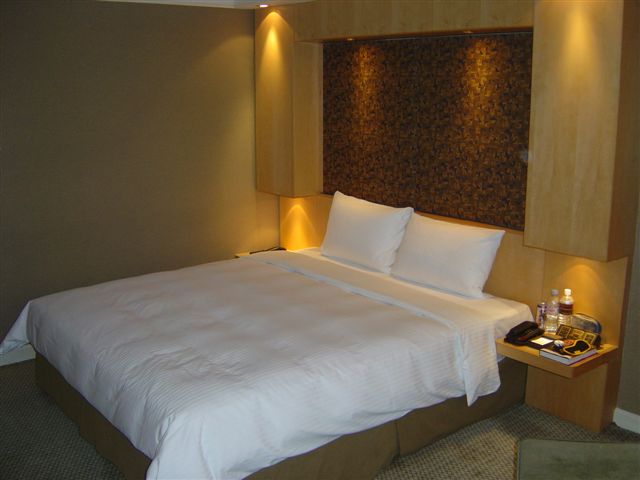 The safe is huge and you can easily pop laptops and the like in easily and the desk is a good size and there is lots of storage space both in the cupboards and on shelves that the TV stands on. They really have got a great offer for the business traveler.
The shopping is brilliant as you have all the top end shops in Taipei 101, with some good restaurants as well as other department stores like "New York New York". It is also in very easy walking distance of the Sun Yat Memorial Hall and the Tunghwa Night Market. It takes about an hour to get to the hotel in good traffic from the international airport.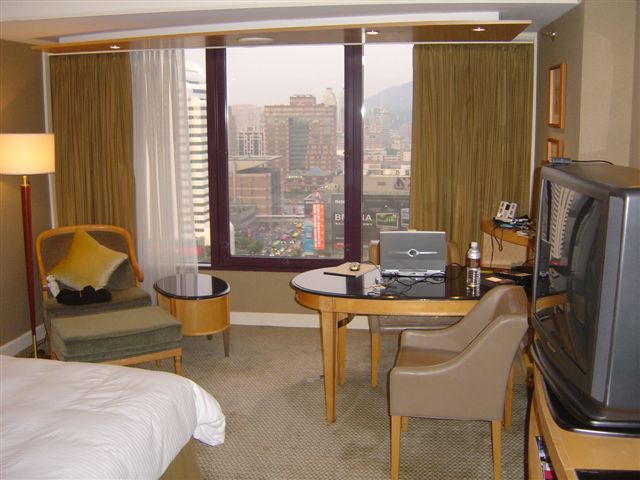 You can see a video of the room I stayed in (2237) here too:
>..>