Greatest Cruises In The World
Greatest Cruises In The World
I've been on one bad cruise, lots of cruises that were good, even more that were great. And then there have been a handful that were so eye-opening, so incredible, so stunning that I think of them as the "greatest cruises in the world" .
And it's those that I want tell you about, as  I would hate for you to miss out at least considering these greatest cruises in your future plans
THE "TRIP OF A LIFETIME" 
I want to cover this particular cruise first as, with so many good things in life, it comes with a problem. It's expensive. Really expensive.
For most people it will be their "trip of a lifetime", and that's Antarctica.
No brochure, advert, YouTube video or documentary came close to preparing me for the splendour I saw, experiences I had or for how emotional I felt there.
Sailing to the Antarctica Peninsula through Drake Passage, which can be quite a ride, was totally worth it to see massive glaciers, vast fields of icebergs that have shattered off them, the myriad of wildlife: penguins, whales and seals.
The ancient whale hunter compounds frozen, literally, in time and the Antarctica Research Station we called on.
It really was a spectacular experience and there is a myriad of ways to do it: from more rough and ready working expedition ships through 5-star luxury ships. I went the latter on Silversea Silver Cloud. Amazing.
It was so special, that as soon as I got back I booked a return and started saving to go again.
THE "EXOTIC BEACHES" ONE
The next greatest cruise also comes with a challenge of sorts. It's incredibly far away and hassle to get to. But worth the journey.
And this is French Polynesia.
It took me over 24 hours flying to get from Europe to Tahiti, and it takes a good eight hours from Los Angeles.
French Polynesia is eye-opening on so many levels.
First of all, the beautiful scenery and beaches on all the islands is breath-taking (literally).
Second, I found the people to be so kind, gentle and welcoming and thirdly, observing and immersing  myself into the unique culture, cuisine and distinctive music was fascinating.
There are couple of cruise lines based in and running seasons here like Paul Gauguin (who I cruised with), Ponant, Aranui and Windstar.
They sail out of Papeete in Tahiti and call on islands like Bora Bora,  Huahine, Moorea and Taha'a.
A cruise is absolutely the best way to explore, as you should visit as many islands as possible if coming all the way here, as each has its own character and differences.
It is one of the most beautiful, relaxing cruises in this series of the greatest cruises I have been on.
THE "TOTALLY OUT-OF-THIS-WORLD" ONE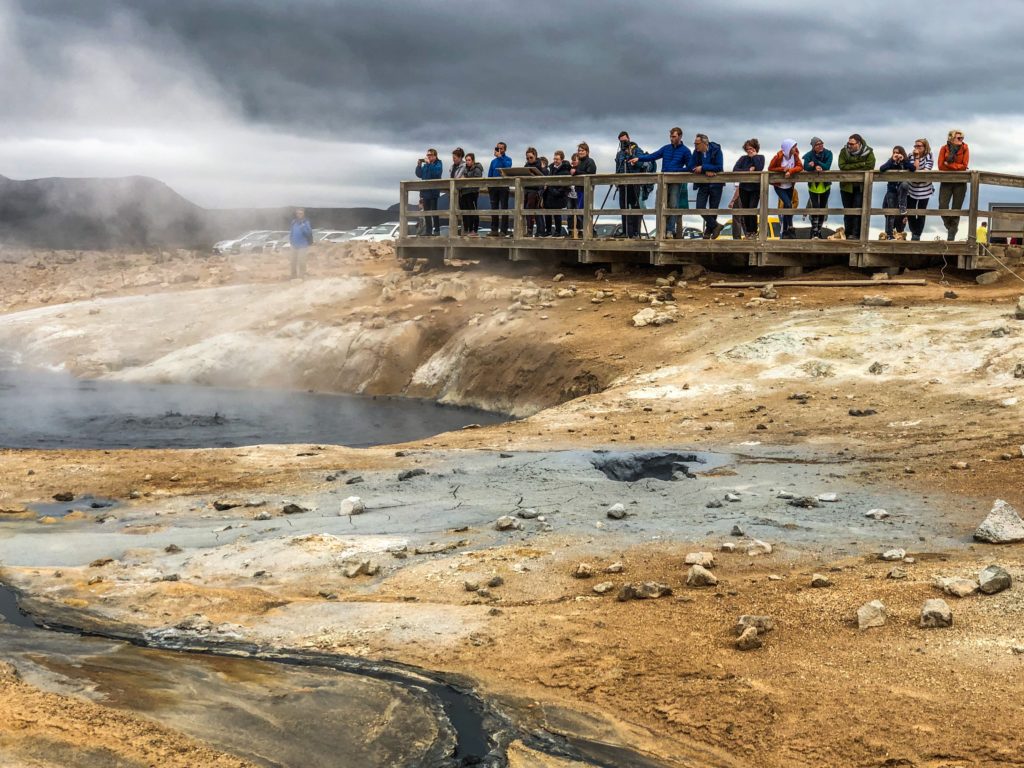 The centre of the next place is a vast inhabitable wasteland with nothing much to see. And so, as the towns and attractions are all around the coast, a cruise is the best and easiest way to explore here too.
And this is Iceland. The land of fire and ice.
I have been here so far twice, once on Voyages to Antiquity and then with Saga Cruises
Visually the landscape is weird, wacky, bizarre and beautiful all mixed up. It unlike anything else I have seen around the world.
Like I did both times, you have the opportunity to go on two of the most infamous sight-seeing days you will remember for ever.
The Golden Circle out of Reykjavík, which includes the Stokkr Geysir, stunning Gullfoss Waterfall and Pingvellr National Park where Iceland is slowly being pulled apart by the tectonic plates below.
On the Jewels of the North, you visit the even more impressive Godafoss Waterfall, Lake Myvatn with thousands of birds and the Dimmoborgor lava fields and the freaky sulfur-smelling bubbling mud pits at Namafjall.
On one trip we even drove up one of the vast glaciers in specially designed transportation to explore.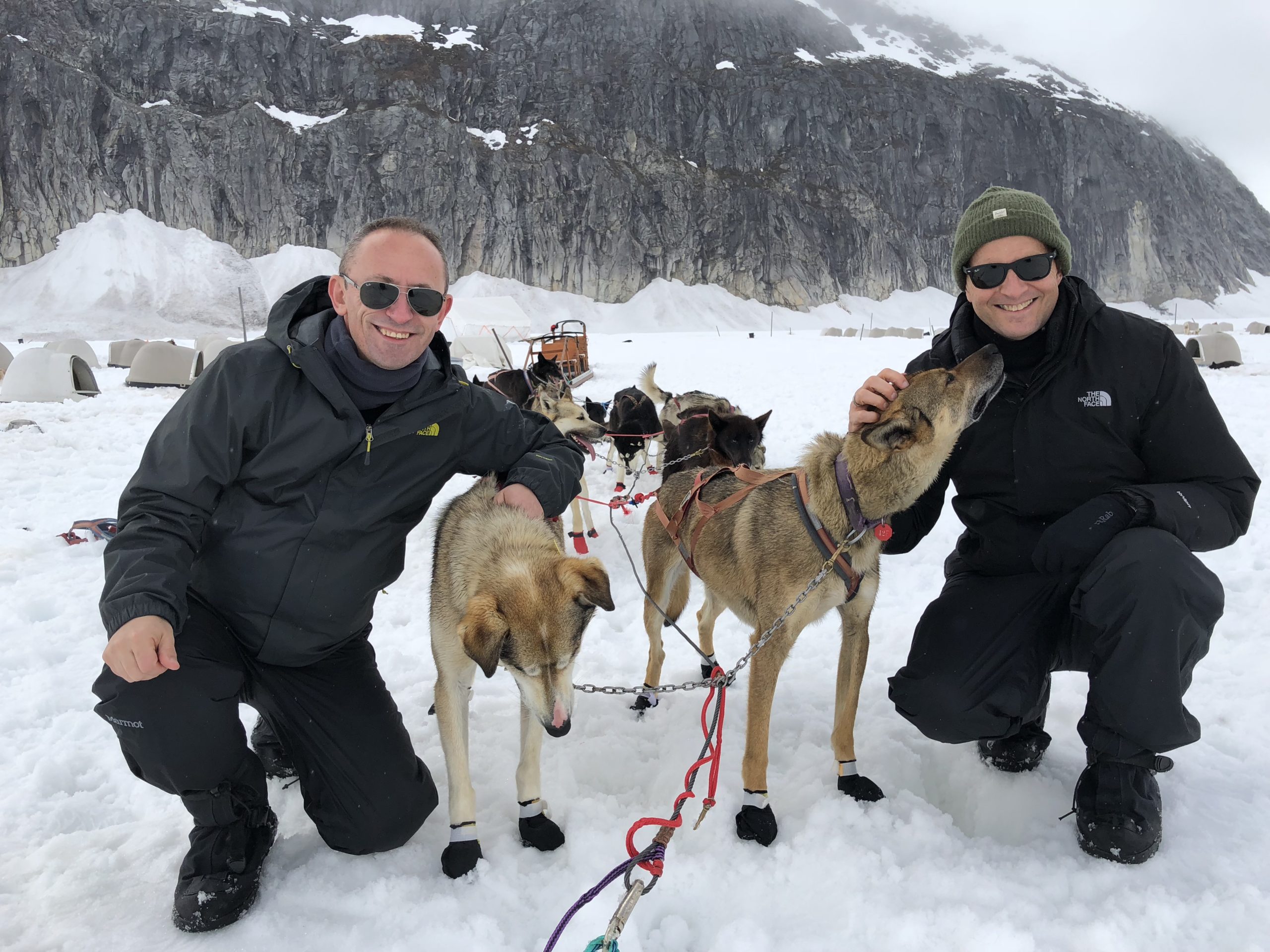 THE "POPULAR" ONE
If you are concerned that all the greatest cruises so far are a bit more on the exotic side for your taste, and are likely heavier on the budget and time side, then I hope these next few will address that
And The first of those is Alaska.
The classic Alaskan cruise is the Inside Passage. Like many, this was my choice for my first time there.
All of the Alaska cruises are designed to easily add on a land-based extension to see a fuller and more diverse side to Alaska.
Most of the lines offer these and some, like Holland America and Princess, even own railway services, buses and lodges which connect with the cruises. To get the true Alaskan experience you need to do that. A cruise only shows you one side.
The key cities on an Alaska cruise you call on, as I did, are Skagway where I went on the historic gold-rush Yukon and White pass railway which runs up into the mountains, Juneau where I flew by helicopter high up onto a glacier to go do,  and Ketchikan where I went to see the famous Alaskan lumberjack show.
Alaska is definitely one of the greatest cruises in the world as the scenery is beautiful, but especially, if like me, you pick cruises that includes Glacier Bay as that is incredible to see.
THE "WONDER OF THE WORLD" ONE (Panama Canal)
Another more easily to go on cruise, and one of the more eye-opening and fascinating cruises, is the Panama Canal.
The key decision you'll have to make is full or partial transit.
Ever since as a small boy I read about the Panama Canal, I want to go through it. I was worried that the decades of waiting would dissapoint.
I first did a full Panama Canal transit on Queen Victoria from Florida to California, and then on Holland America Zuiderdam on a Caribbean cruise out of Miami I did  partial Panama Canal transit cruise out of Miami. Neither disappointed and both were thrilling
Both options were amazing, although the full transit was the best, to see the full Panama Canal.
The Panama Canal is one of the most important maritime constructions and experiences in the world and it was truly astonishing to see up close this 100-year-old canal still operating, and the way our massive cruise ship just fits in and moves through is mind boggling.
It is such a significant part of cruising, so memorable and moving it had to be on my list of the greatest cruises in the world.
THE "CLASSIC CLASSY" ONE 
You may have spotted, that all these greatest cruises in the world are ones that can either only be done on a cruise ship, or is best done as a cruise.
So, If you don't like sea days, you might think this next one is not a remarkable experience.
And this is, a Transatlantic Crossing on Cunard Queen Mary 2 is, which I have done 5 times now as is in my view, one of the true great cruise experiences.
Queen Mary 2 is the only ocean liner in the world, every other ship taking passages are cruise ships. It is the only passenger ship in the world specifically designed to handle the North Atlantic. The ship is a one-of-a-kind.
It harks back to the glamorous and glory days of the 40s 50s and early 60s when sailing was your only option to cross the Atlantic. With its deco-inspired decor, the seven days at sea will fly by as there is so much to do.
Cunard are absolute masters, having done it for over a century as a company.
You feel like a you are part of something historic and special.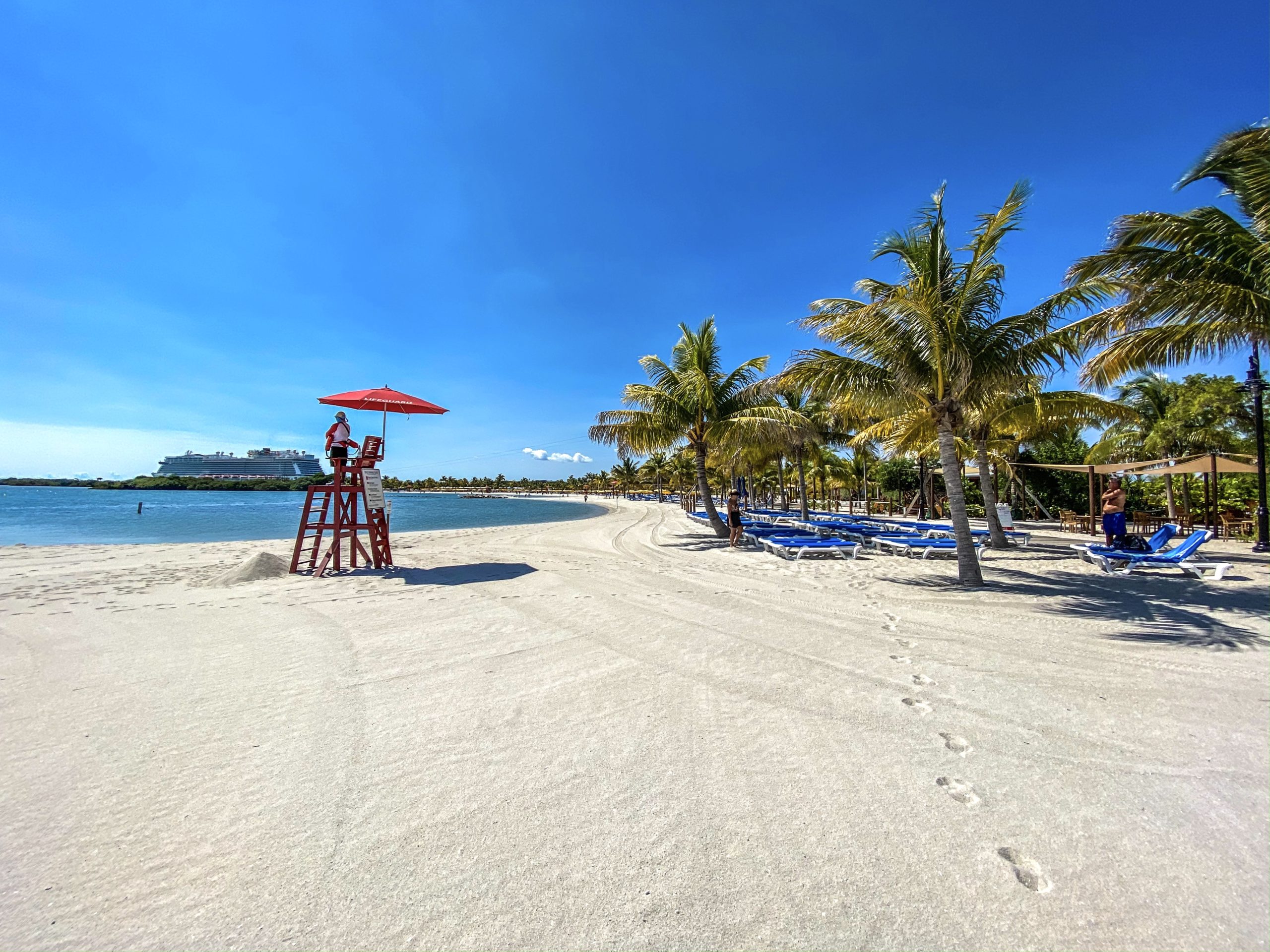 THE "MISSING ONES"
Some of you may be asking why the two biggest cruising regions (the Caribbean and the Mediterranean) have not come up on my list yet.
I have had many highly enjoyable and fun cruises to both, whether it's historic sights or famous cities like Barcelona, Rome, Florence and Venice in the Mediterranean, or the fabulous beaches in the Caribbean.
However great these cruises are as a vacation, and I really enjoy doing them, they don't quite tip into the greatest cruises in the world, in my view
Am I wrong about that?
ABOUT TIPS FOR TRAVELLERS
—————————————–
Gary Bembridge's Tips For Travellers aims to help you make more of your precious travel time and money on land and when cruising the oceans or rivers of the world. To help you, in every video I draw on my first-hand tips and advice from travelling every month for over 20 years and average of 10 cruises a year.
BECOME A TIPS FOR TRAVELLERS MEMBER
————————————————————
Sign-up as a Channel Member to get perks: https://www.tipsfortravellers.com/Join
Become a Patron on Patreon and get perks: https://www.patreon.com/tipsfortravellers
BUY MY CRUISE-THEMED T-SHIRTS
————————————————
Check out my T-Shirt range: http://bit.ly/TFTStore
FOLLOW ME ON SOCIAL MEDIA
——————————————-