My Azamara Pursuit Review And Tour. 8 Things You Need To Know.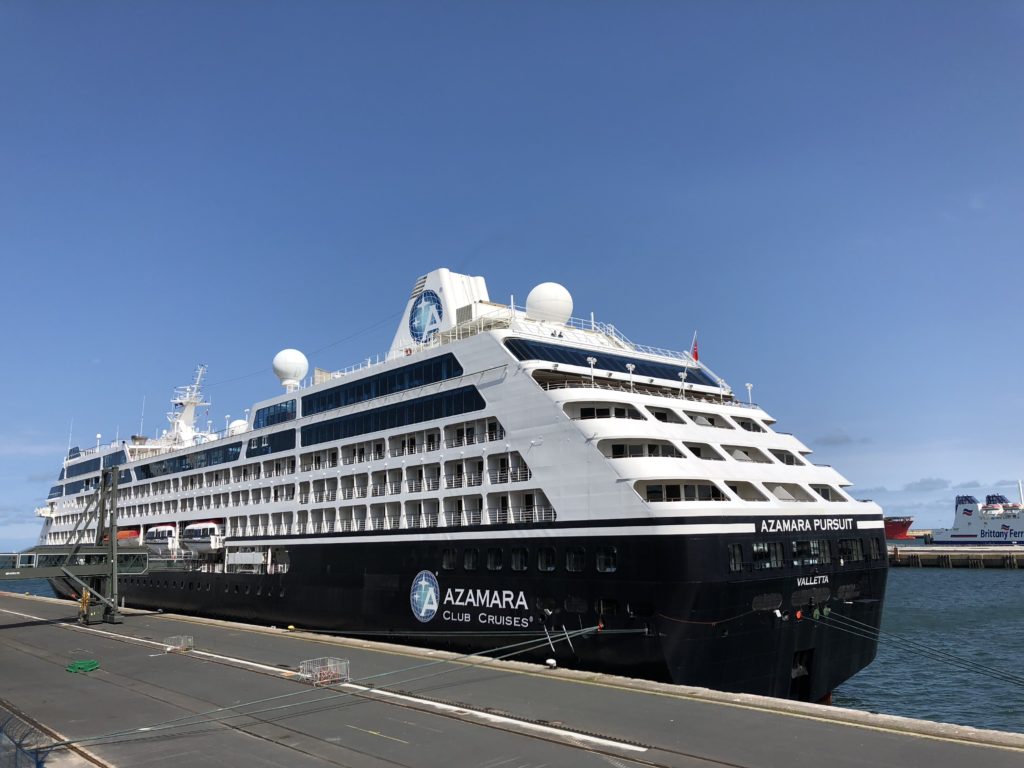 In my video I give my Azamara Pursuit ship review and a tour of the ship.
The Azamara Pursuit cruise ship joined the luxury cruising line Azamara Club Cruises fleet in August 2018 after a major refit. The cruise ship was originally built in 2001 and is an "R Class ship", one of eight built. In my video I give you my Azamara Pursuit review and thoughts as I tour and review all the facilities, dining venues and options and all seven of the accommodation choices from inside cabins through to the large World Owner's Suite.
Watch my Azamara Pursuit video
Watch and subscribe to Tips For Travellers, on YouTube: https://youtu.be/3h0a0e34rUM
Subscribe and get a new video every week to help you make more of your precious travel time and money on both land and at sea: http://bit.ly/TFT_YouTube2
Support Tips For Travellers by looking for your next cruise and great cruising deals on CRUISEDIRECT.COM
Want to read other reviews of Azamara Pursuit? Here are some I suggest:
I travelled as a guest of Azamara Club Cruises on a short post naming ceremony cruise while making this video.
Follow Tips For Travellers:
Subscribe to Blog via Email