What Should Travel Insurance Cover to Reduce Your Risk Abroad?
What Should Travel Insurance Cover to Reduce Your Risk Abroad?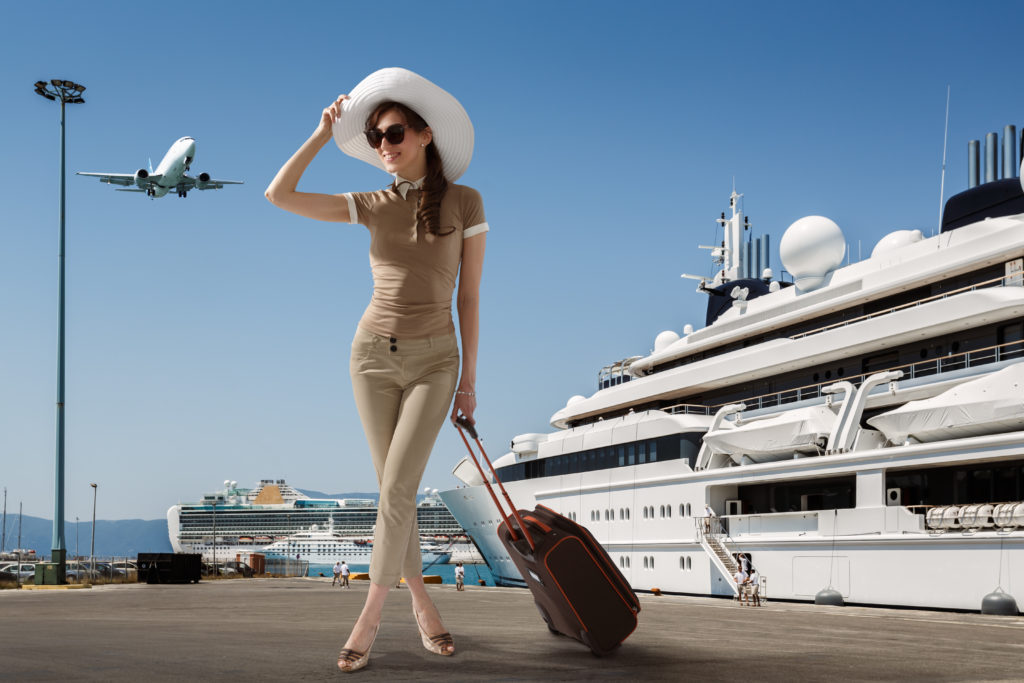 When you travel abroad, there are so many things that could go wrong. You could lose your belongings or they could be stolen. You could fall ill or get injured. You could miss your flights for no fault of your own. The question is how do you take out a travel insurance policy that will cover you so that your risk when you go abroad is reduced?
The answer is getting comprehensive travel insurance. Comprehensive travel insurance offers you financial protection against most eventualities that you could experience when you travel.
Most of travel insurance companies offer its customers comprehensive travel insurance. This policy will cover you for all possible unexpected events that could impact your trip abroad. Whether you're going on a short trip or a long one, this policy will cover your needs. This travel policy is the most popular one as it covers all the essentials that you would need for your trip abroad.
Here is a list of benefits you will get from comprehensive travel insurance with best travel insurers:
Value for money. Policies are available for almost every.
With this policy, you also get 24 hours Emergency Medical Assistance. All you need to do is call them.
You also get Emergency Medical Expenses as well as Repatriation coverage of up to £10 million – for each person covered in by this policy.
You also get all the standard covers – personal accident, cancellation of your trip or its curtailment, mugging, hijacking, loss of passport or your money, delays or missed departures and even catastrophes.
You also get coverage for cruises if you decide to go on one during your trip abroad. And since it is covered as standard, you don't need to pay extra for it.
If you have a pre-existing medical condition, you may be in luck. Best travel insurers offer coverage for lots of pre-existing medical conditions as part of its standard policy. This means that if your condition is listed in No Screen Conditions, then you don't pay a penny extra for that cover. You can also contact insurance company to see if your condition is covered even if it is not in the No Screen Conditions list.
In case the airlines you were to travel on goes insolvent or the hotel you were to stay in goes out of business or, even worse, a conflict breaks out where you were planning to travel, then comprehensive travel insurance cover for that too. It's called End Supplier Insolvency Insurance.
The beauty of the comprehensive travel insurance policy is that you can customize it to suit your needs. This means that you can take your trip knowing that you have the best coverage possible at costs that are very reasonable.
This article of tips about travel insurance is a partnership with Globelink