Tips For A Stress-Free Move To Hong Kong
In this latest guest post, we explore Tips for a stress-free move to Hong Kong
How to manage everything, from packing to international removals, when moving to Hong Kong
Moving to Hong Kong, even for short-term period, is incredibly popular – and it isn't hard to see why. Hong Kong is one of the most vibrant cities in the world. Choosing to take the plunge and move overseas is one of the biggest decisions a person can make.
In all the excitement of moving, it can be easy to overlook some tasks on your moving to-do list. Packing, getting your documents in order, and organising international removals might not be the most exciting part of a move abroad, they are incredibly important steps.
Steps for moving to Hong Kong
Following these crucial steps for moving to Hong Kong will ensure a stress-free beginning to your new life overseas.
Decide what you want to take to Hong Kong with you
When moving abroad, it can be tempting to avoid taking larger pieces with you and only take the bare minimum. But moving abroad shouldn't mean parting with your belongings – especially when they have sentimental value. Carefully planning your budget means that you should be able to account for moving all of the possessions that mean the most to you. A reputable mover such as Excess International can guarantee that your most precious belongings arrive with you, for a reasonable cost. Sending your household contents across the world is their specialty, so they can ensure it's hassle-free.
Start packing early
It's a common error to leave packing to the last minute. With so many exciting things to consider when moving to Hong Kong, organising your things can fall by the wayside. But starting early can make one of the more tedious moving chores more manageable. International shipping warrants a certain standard of packing – especially for fragile goods or valuables. Being proactive with careful packing is the key to avoiding breakages. A useful packing tip is to line crates with bubble wrap and load heavier items first.
Make sure you know your way around the paperwork
Before emigrating to Hong Kong, it is of the utmost importance to have your paperwork in order.
Visas
Depending on your passport, you may be eligible to stay in Hong Kong as a visa-free visitor for up to 180 days. You might also have Hong Kong 'Right to Abode' or 'Right to Land'; this means you can work and live in Hong Kong unconditionally. For example, UK passport holders have a 'Right to Land' in Hong Kong.
Hong Kong ID Cards
Everyone aged 11+ in Hong Kong is required to hold a Hong Kong ID card.
Octopus cards
Octopus cards are one of the most important little pieces of plastic you can have with you in Hong Kong. This debit-style card is mostly used for public transport, but it can pay for parking, groceries and vending machines.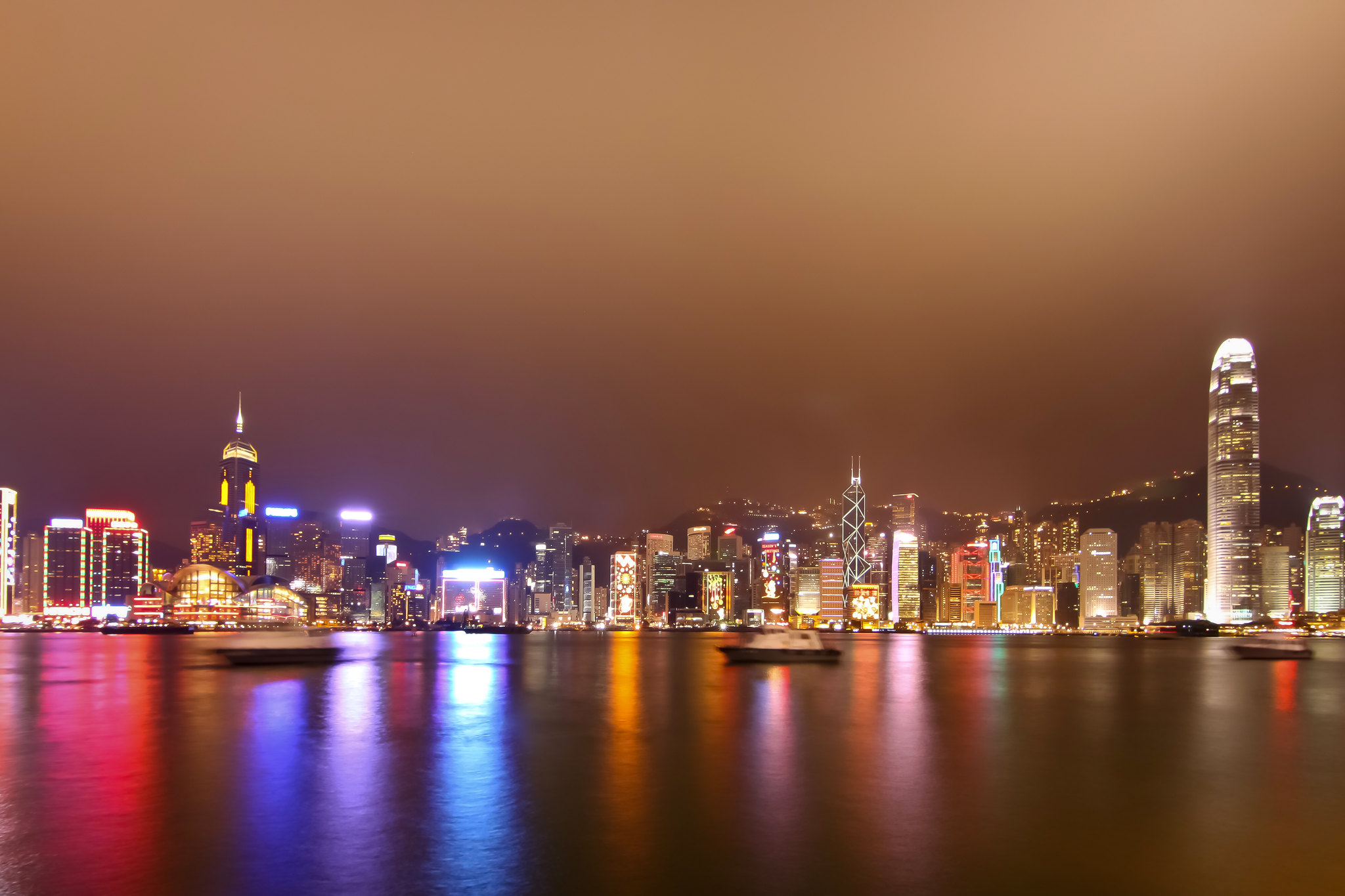 What can your international removals company handle for you?
Labelling, numbering and inventorying your items
Items that you're bringing overseas must be accurately labelled and inventoried. If you're using an international removals company, they will do this for you as part of the shipping process.
Making sure that your items are with you on arrival in Hong Kong
International removals companies are global logistics experts. Trying to ship your personal effects and belongings by yourself can be stressful, and lead to things going missing or unnecessary delays. A reputable international removals company can take care of the hard work for you.
Every move is different, with its own unique circumstances and challenges. But these guidelines will help you take care of the nitty gritty, so that you can focus on enjoying an exciting new chapter in your life.