Rough Seas on Queen Mary 2 Winter Transatlantic – Tips for Travellers Video 185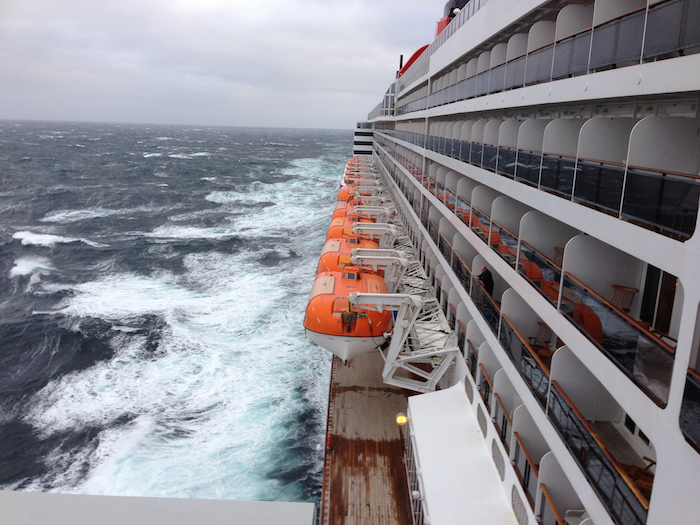 In this Tips for Travellers Video Podcast 185, you can see what the rough seas on a typical Transatlantoc Crossing during winter are like on baord Cunard Queen Mary 2. The ship is deisgned to cope and handles them very well.
For more tips, videos and articles visit https://www.tipsfortravellers.com and subscribe for free to the video podcast via iTunes or your favourite podcast catcher.