Panama Canal – Tips For Travellers Podcast 225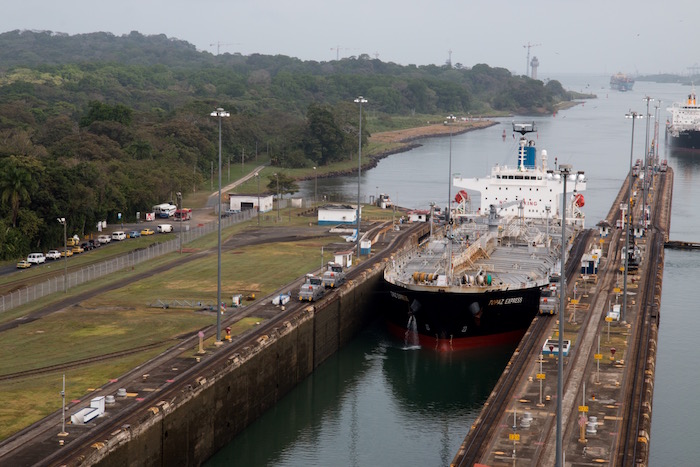 In this episode of the Tips For Travellers podcast Gary Bembridge talks about the Panama Canal – an experience that he recommends that every traveller adds to their bucket list…
In this podcast you will hear an overview of the history and must-know facts as well as general tips for travellers and the options available to experience the Panama Canal including
transiting on a cruise ship or freighter, special full and part day boat transits, railway and visitor centre.
Resources and links referred to in the podcast:
This episode was supported by DK Eyewitness Travel Top 10 Guides
After listening to the podcast and have any thoughts please leave a comment on Tipsfortravellers.com/podcast, email me or leave a review on iTunes.
Subscribe (and leave a review) to the podcast on iTunes, Google Play, Stitcher or TuneIn Radio.

Want to support the podcast? Consider becoming a Patron. Find out more at tipsfortravellers.com/patron