60-second cruise tips 038: Who is MSC Cruises best for?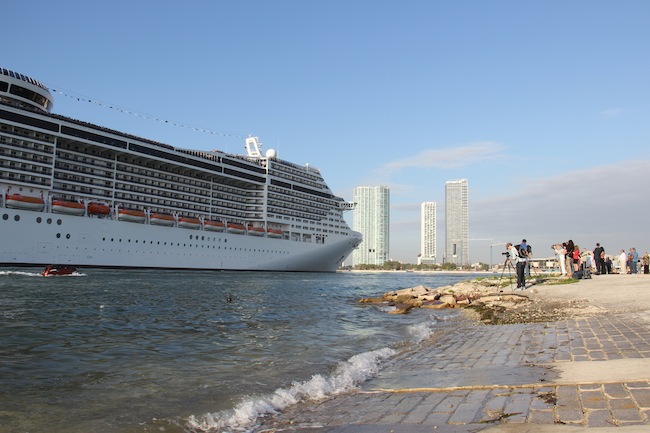 Listen to 60-Second Cruise Tips on who MSC Cruises is best suited for, and why:

MSC Cruises is the youngest of the major passenger cruise lines. Their rapid growth over the last decade especially in the Mediterranean, South America and South Africa, has made them one of the four largest cruise companies.
The line was created by the Italian family that runs the Mediterranean Shipping Company (MSC) which is one of the world's largest sea freighter operators. MSC Cruises is Mediterranean based and promises a "Mediterranean Way of Life" experience. This means they have a strong focus on families, relaxed but efficient service and food popular in the region – especially Italian. The ships have partnerships with famous Italian brands such as Nutella, Segafredo coffee, Disaronno liquor, Venti Gelato and the premium Italian food chain Eataly
It embraces a more multi-lingual and multi-cultural approach than most cruise lines and has six official languages and so attracts cruisers from many countries. It is very popular with families as children travel free if staying in the same cabin as their parents, it has comprehensive kids' clubs and family-friendly entertainment. Some passengers are put off by announcements being made in all languages but most enjoy the mix of different nationalities on board.