Travel Podcast 99 : Taormina, Sicily, Italy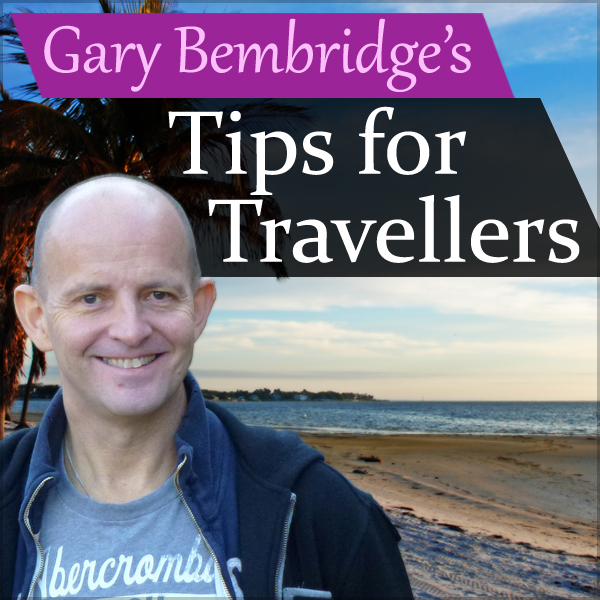 In episode 99 of the Tips for Travellers Podcast, I share my tips for travellers about visiting, and getting the most, out of a visit to the town of Taormina in Sicily, Italy. A town close to Mount Etna, the active volcano that is constantly smouldering in the distance.
In the podcast I talk about this amazing place to visit, and talk in more detail about the history, the connection with Hollywood and films and then things to do – including the well preserved Greek – Roman Amphitheatre
To listen to the episode, you can listen online now using the audio player below or one of the following options:
iTunes: subscribe for free to the Tips for Travellers Podcast on iTunes
RSS feed: subscribe for free using the RSS feed
Tips for Travellers mobile app (which has bonus PDF and video content with every episode): iTunes or Android via Amazon
Listen to Episode 99 of the Tips for Travellers Podcast online using the player below:
Additional content:
My video tour of the Taormina in Sicily

Read my article on Portsmouth Historic Dockyard
Please do a short 10 question survey about Tips for Travellers to help me give travellers like you content you really want and need. Thanks!