Tips for Travellers Travel Podcast 102 : Rotterdam Holland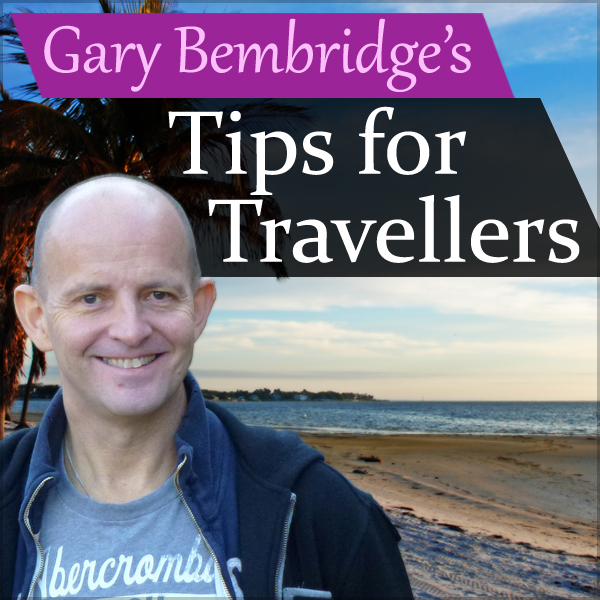 In episode 102 of the Tips for Travellers Podcast, I share my tips for travellers about Rotterdam Holland
In the podcast I give my observations, getting there, getting around and my tips on Rotterdam must do attractions and things to do and see.
Rotterdam is going through a lot of change with lots of interesting new buildings. It is best known for its maritime links and importance. It is the 2nd largest port in the world, and was the largest until it was overtaken by Shanghai in 2004.
This episode of the podcast is sponsored by DK Eyewitness Travel Guides.
To listen to the episode, you can listen online now using the audio player below or one of the following options:
iTunes: subscribe for free to the Tips for Travellers Podcast on iTunes
RSS feed: subscribe for free using the RSS feed
Tips for Travellers mobile app (which has bonus PDF and video content with every episode): iTunes or Android via Amazon
Listen to Episode 102 of the Tips for Travellers Podcast online using the player below:
To keep up to date with Tips for Travellers, please sign up for the Tips for Travellers monthly newsletter, and see my other cruising content on the Tips for Travellers Cruising Page
Please do a short 10 question survey about Tips for Travellers to help me give travellers like you content you really want and need. Thanks!