Hyatt Regency Orlando Florida Hotel – Tips For Travellers Video Review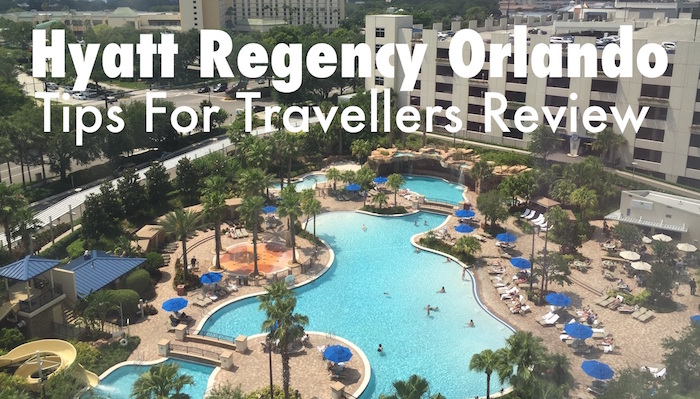 Watch my video tour and review of the Hyatt Regency Hotel in Orlando. The good and the not so good. Find out what I thought:
Click here and subscribe to the Tips for Travellers YouTube channel, over 19 million video views and growing!