CroisiEurope European River Cruises – Tips For Travellers Podcast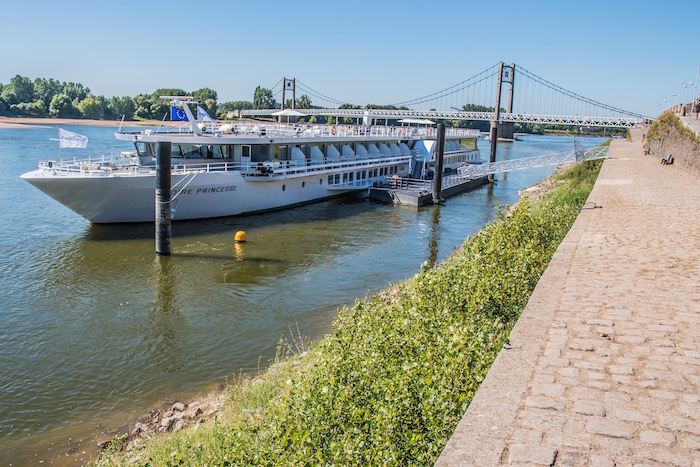 Join me, Gary Bembridge from TipsForTravellers.com, as I share my thoughts about CroisiEurope River Cruises and seven things that I believe that anyone considering a European river cruise with them should know before making a final decision. This podcast should help you decide if they are the right or best line for your trip.
Listen to the podcast:
In the show I cover the following ten must-see sights and attractions:
Experience.
Size.
Value-for-Money.
Cabins.
Passenger Mix.
French / European Ambience.
Food.
Resources:
Get you free audio book and trial at tipsfortravellers.com/audible
After listening to the podcast:
If you enjoyed this post, please follow Tips For Travellers on: