Revealing the Five Famous Tastes of Italy that MSC Divina Offers to Cruise Passengers!
American cruise passengers can now try five classic and iconic tastes of Italy while cruising the Caribbean. To coincide with moving the ship to be based year round in Miami sailing the Caribbean, MSC Cruises have added a series of partnerships with famous Italian Brands onto the MSC Divina . The goal was not only to reinforce their Mediterranean heritage but also to give North America passengers the exclusive opportunity to try classic tastes from Italy in the beauty of the Caribbean. Instead of having to take the hundred of thousands of passengers to Italy, they brought a taste of Italy to them!
Some of the most exciting Italian brands you can find on board MSC Divina are:
Segafredo Coffee: A classic Italian coffee that is served around the ship in some of the key venues. If you ask for it the barista's will add the MSC logo to your cappuccino!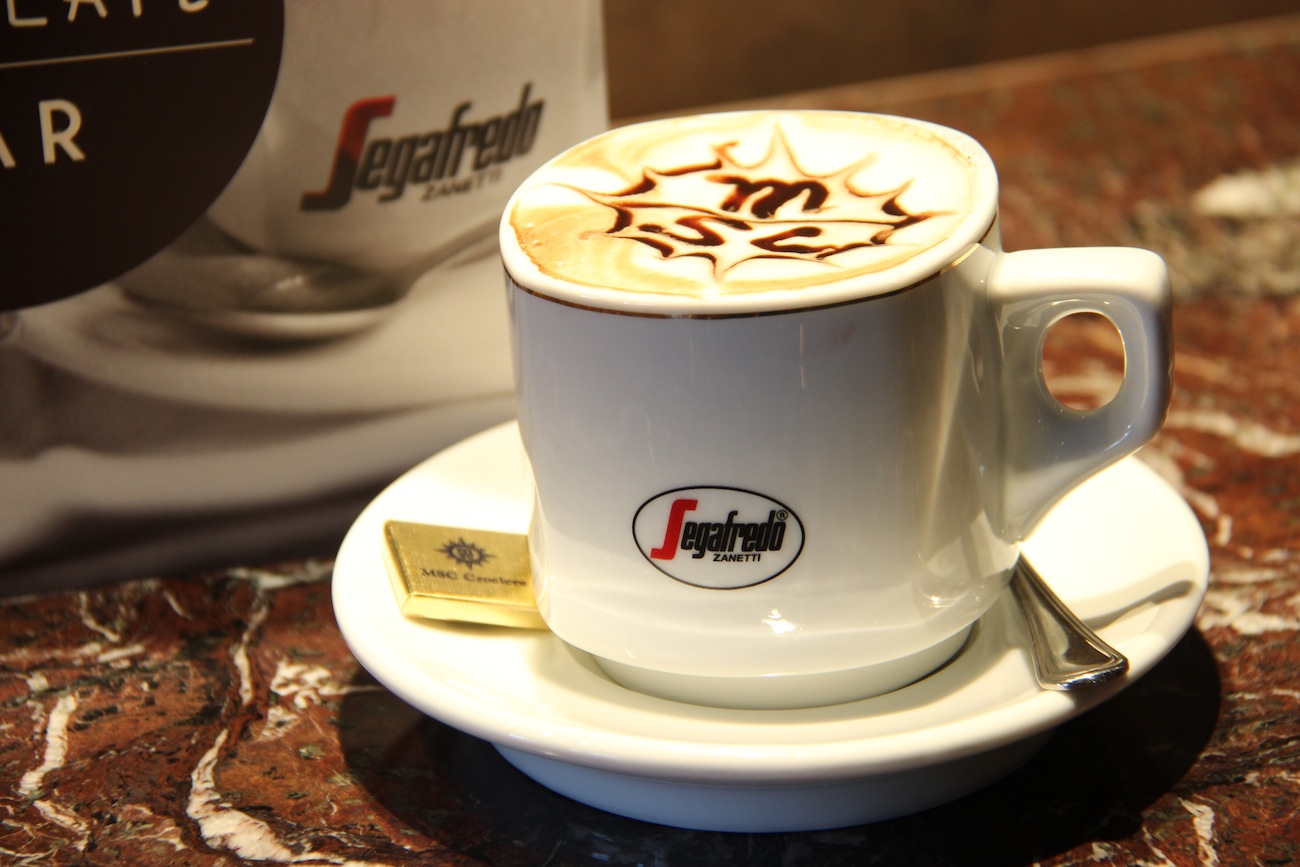 Venti Gelato. Extremely popular on board, this distinctive Italian gelato with a long heritage giving passengers a chance to not eat just ice cream but authentic Italian gelato. It is awesomely delicious.

Disaronno is an Italian liqueur flavored with herbs and fruits soaked in apricot kernel oil and the recipe dates back to the 1500s. Originating from Sorrento it is used to make cocktails, including one especially for the MSC Divina.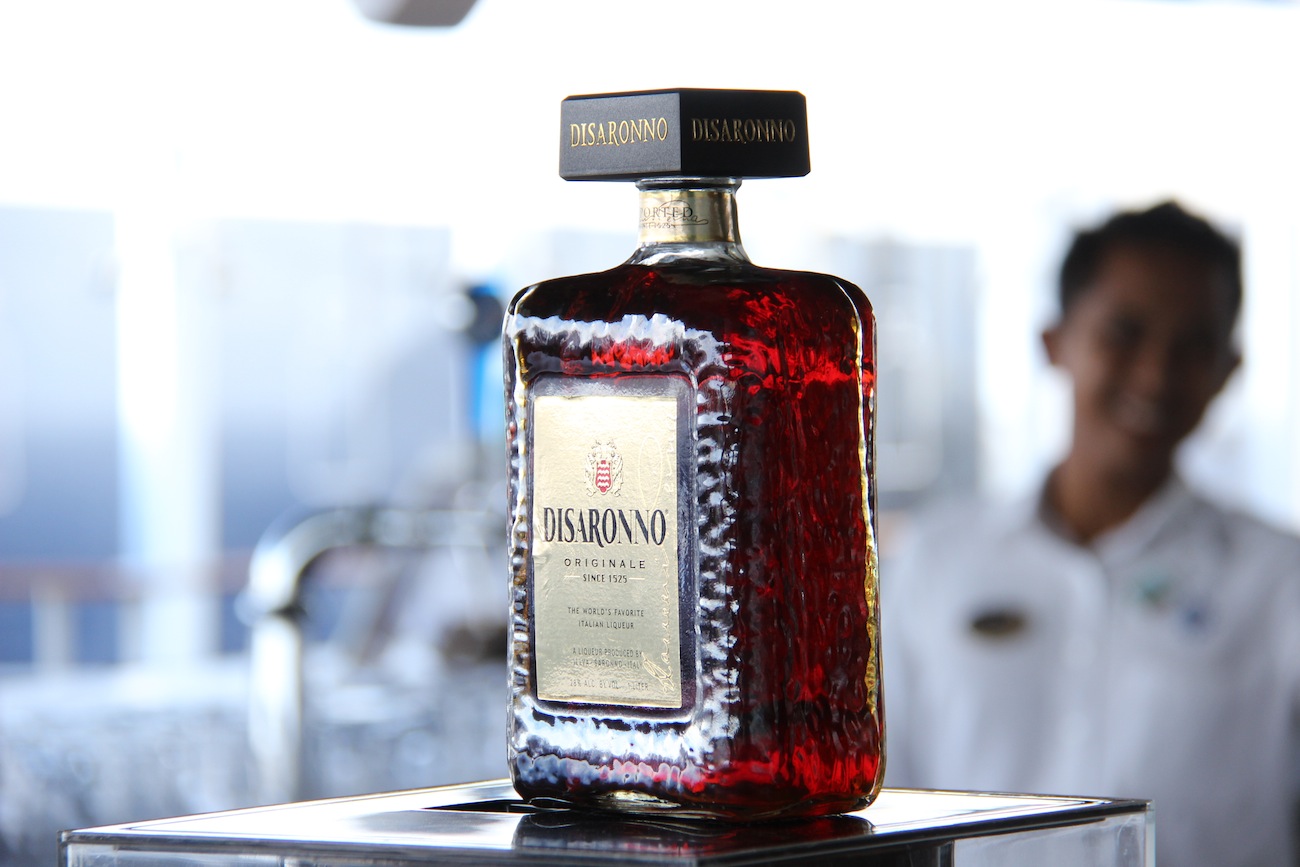 Nutella is a hazelnut chocolate spread created in the Piedmont area of Italy in 1946. It was created as a way of making chocolate go further in the post war austerity times but caught on in its own right. On board the MSC Divina you can have crepes filled with the delicious spread. Incredible!
Eataly is a high-end Italian chain of restaurants and deli shops. The first Eataly opened in Turin in Italy in 2007 and has spread into Asia and limited cities in North America. The first partnership was on the MSC Preziosa and due to its authentic Italian food proving so popular it has also been added to the MSC Divina for the move to Miami.
With its Mediterranean heritage and strong links to Italy, partnering with iconic and authentic Italian brands offers an exciting option for cruise passengers who are in love with (or want to try) Italian tastes and brands but without having to incur all the time and costs of going there!
For all of my articles, videos and audio podcasts on the ship viisit the Tips for Travellers MSC Divina page.
Declaration: I travelled as a guest of MSC Cruises USA on the MSC Divina.